Meaningful Moments and Love Stories Told
Our goal as Durango wedding photographers is to create classic, candid, and romantic photos that transport you back to your wedding day every time you see them on your walls.
 Our wedding photos are about love, no doubt…but they are also about vistas and views and vows.
Candid and narrative stories from getting ready to your dance coverage 

Thoughtful photographs of friends and family celebrating your day

Creative use of line, color, and landscape incorporated into timeless portraits

Bold and breathtaking views to the tiny details; all are captured
Every Detail Matters
Our style combines interactive styling and posing with a dash of classical portraiture. The result is that you have beautiful portraits that are not overly stiff or posed but feel and look organic and timeless.
Our Process for Perfect Wedding Portraits
We work with a 7-step process that we have specially designed to ensure that you love your portraits and have beautiful photos to feature on your walls and social media

Several planning consultations help us get to know you and your style

Complimentary Engagement Session in the Durango area (with full-day coverage) is included, so you get comfortable with us!

From planning through delivery, you can expect top-notch service and professionalism

Our goal is that you love every single product you purchase, or we'll make it right
Plan.
(n). the act of making a dream a reality. 
First things first – we'll get together to plan your wedding. This plan will include your location(s), props, style and how you might want to display your portraits. The planning step is crucial and the easiest way to avoid bad portraits. You will leave our studio confident in knowing exactly where you're going to met us, what important for us to capture, and that we will be telling your story.
Wedding Day.
Since we have already planned the entire day, you won't feel awkward, rushed, unprepared, or nervous during the wedding. Believe it or not, you'll actually enjoy the experience; 99.999% of our clients have fun at their wedding LOL! Our team has done this a hundred times. You won't even realize we will be guiding you to get completely natural moments and you will love the way you look.
Still a little skeptical? Don't be. (Because Photoshop)
All portraits are professionally edited so they look perfect before you view them.  This is an important step along the way. Don't be tricked by photographers that don't edit their photos before they are presented to you.  Seeing your edited photos shows you a more accurate depiction of the final photo.  This is critical when it comes to the next step and removes the guess work…
Customize your order – in person.
We will get together after the wedding and go through the photos you love the most.
Once we have helped you pick your favorites, we will talk through where to best to display your portraits in your home and help you pick the best size and style of wall art for your space.  We understand that purchasing and arranging art isn't something you do everyday and it may even feel a little daunting. The good news is that arranging portraits IS something we do every day and we would love to answer any of your questions and share with you what we've learned over the years. We would also love to show you all of the other various options that enhance your order like albums, books, cards, prints, etc. You will be blown away when you see what we can create together.
Attention to detail.
Now that we have your favorite photos picked out, we'll send your photos back to our Photoshop wizard for retouch to remove any imperfections. So don't worry out about the little things, like the wind in your hair. We have years of experience in retouching portraits and know exactly how to remove any nonpermanent imperfections to make your skin look flawless but not plastic. You won't even realize Photoshop has been applied to your skin because you will just look like your natural, beautiful self.
Professional printing.
Your portraits aren't just any old photos you can get printed anywhere. We send your photos to our lab that specializes in professionally printing portraits. Your products will be archival (meaning they will last forever) and are guaranteed to be individually hand printed and quality checked. Our lab are masters in printing on a variety of materials, which is crucial as you have a variety of print and display options for your portraits.  These prints reflect the beautiful parts of your life and our goal is for you to leave our studio with a high-quality, finished product
Special Delivery!
We will get together to deliver your portraits that will last a lifetime (and then some!) We can have your portraits shipped directly to you if that's the most convenient option or if you don't live in the area. Other options include scheduling a pick up at our studio or we can even come hang your portraits on your walls for you!
We promise that you'll be just as excited about your portraits the day you pick them up as you will be many years later, after countless compliments from your friends and family.
Rest assured, we will back all of your decisions and guarantee that if you decide the style or size is wrong; you can bring your portrait back and we will reprint it to perfectly match your home.  Our ultimate goal is to make sure you are 100% happy with your photos, forever.   
Call
Let's schedule a free consultation and we can begin to plan! Each wedding is personalized and we want to answer all of your questions.
Plan
If history tells us anything, it's that people who have a plan are more successful than those who don't. We will walk you through our 7-step process to perfect portraits.
Display
Adorn your walls, create an album, and send out prints to your friends and family. Display your pictures anywhere to be reminded of how beautiful your life is.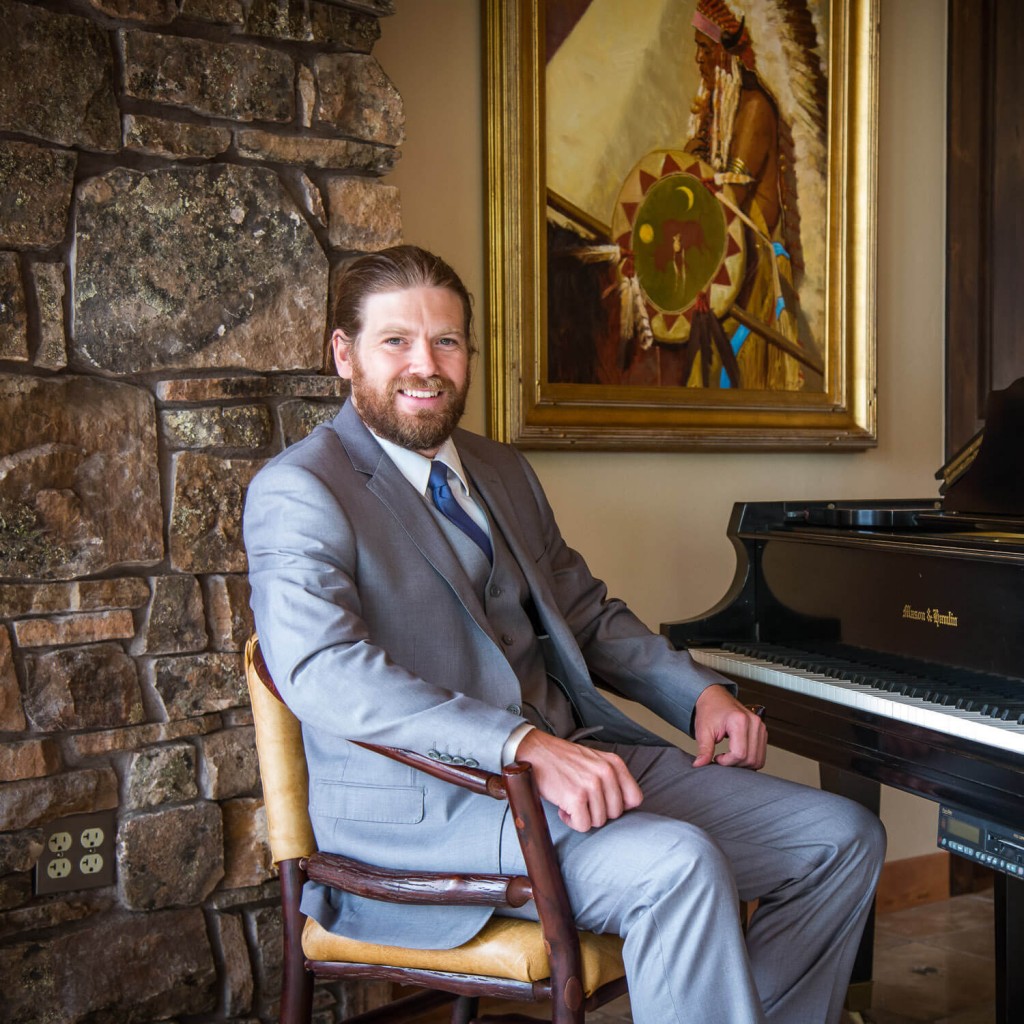 Stress-free Wedding Day

As the groom, I played the role of smiling and nodding when asked about many decisions. But I was a vocal supporter of hiring Allison from the first meeting, where she showed us portfolio pictures of different local venues to help us with selecting location.

That decision was rewarded with a stress-free wedding day (at least when it came to the photography). Allison and Matt were a calming presence. Organized and prepared, they were able to accomplish all the photos we requested – from lead-up to family and scenic shots – in time to get us to the reception with time to spare.

I'll repeat that, THE RECEPTION DIDN'T HAVE TO WAIT ON US AT ALL!!! They knew the local spots. They knew how to get us there and posed. All the while encouraging us to have fun with the process, which was impossible not to do with them at the helm.

Your wedding day is going to be great and memorable no matter what happens. But I have no doubt that it will be better, and that you will be able to look back on perfect photos for generations to come, with Allison and Matt behind the lens.
FEATURED DURANGO WEDDING PHOTOS
We Capture Your Must-Have Moments
We've been doing weddings for more than a decade in Durango, and we know every detail you've dreamed of is important. For that reason, each of our packages includes planning consultations.
Instead of using some mass-produced wedding checklist of the internet, we work with you in our planning sessions to create a customized itinerary of the essential parts of your wedding day.

These planning sessions are invaluable to both of us; we get to know what you like and want well before the wedding day to minimize time away from friends and family while still getting all the photos you desire. And, as seasoned pros, we can tell you what needs to be done prior to the wedding to achieve those goals, so there are no surprises.

Step-by-step we go through your day, and what you want captured 

We can help with timelines, locations, and even transportation tips

We work in tandem with all your other vendors to make sure we're all on the same team

We're always here to answer questions as they come up during the planning process
On your wedding day, we'll take the photos while you enjoy the happiest day of your lives. It's a perfect match!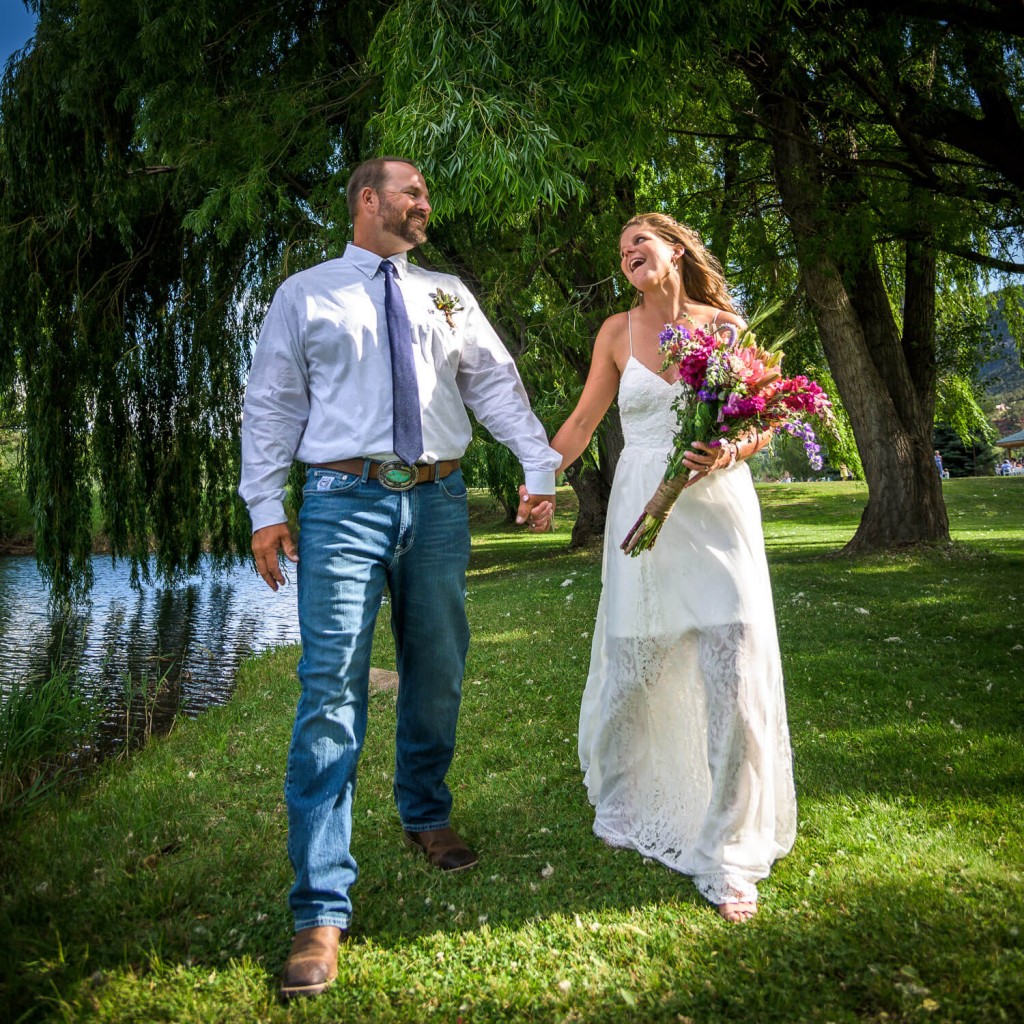 Laid-back and awesome!

Allison and Matt are so good at what they do. They communicated effectively, worked in a professional manner, but were always flexible and able to adjust to whatever was happening. Our photos turned out beautifully! I felt very natural and that I could just be myself. They capture people and families at their best!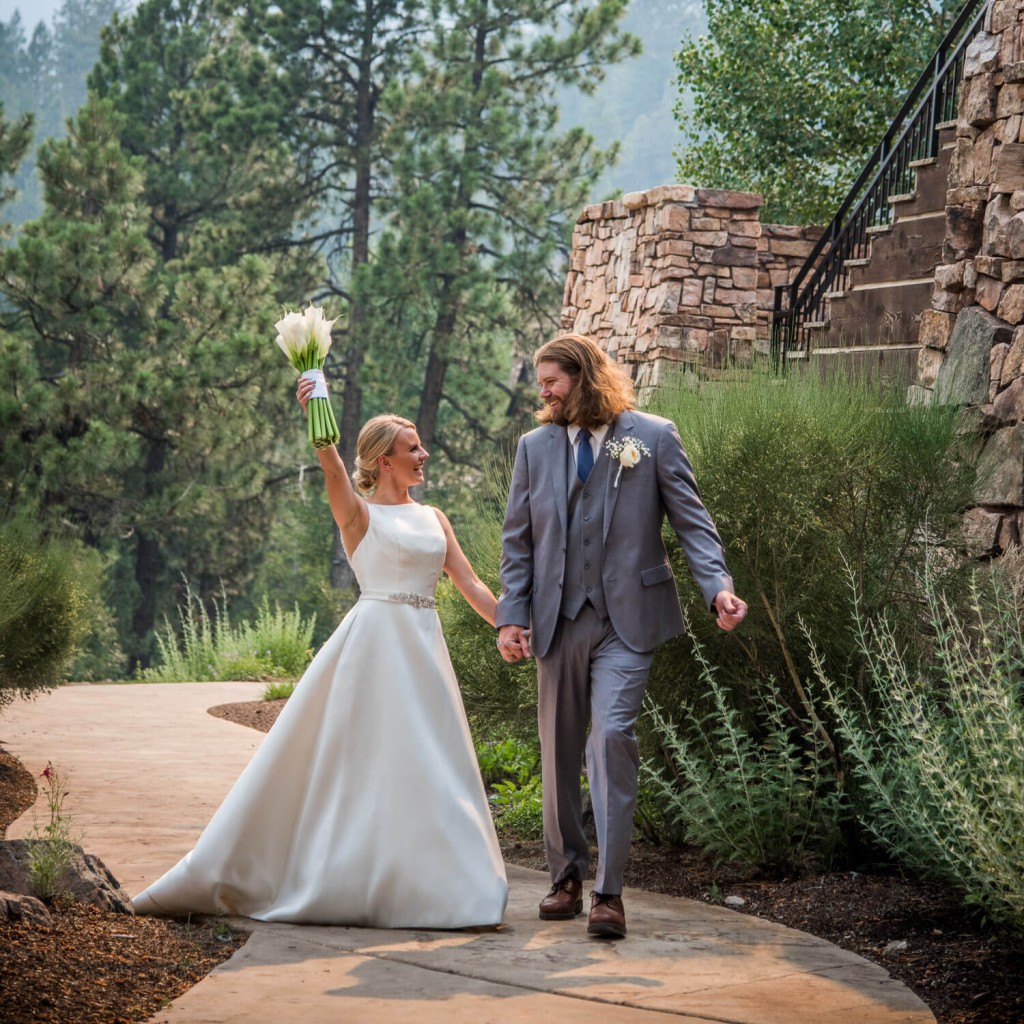 Allison is wonderful!

We are so glad we used Allison Ragsdale to capture our wedding day. She listened to our needs for the day, made us feel comfortable, and most importantly, she captured our excitement and love of each other. I would definitely recommend her to everyone.
DURANGO WEDDING PHOTOGRAPHY PRICING
Essential Collection
Up to 4 hours of coverage on your wedding day
One Photographer
2 – One Hour Planning Consultations
Personal Website for Guests
Wedding Images in Digital Format on a USB drive
(Full Resolution, Print Ready, Shared Copyright License)
Add additional photographer for $500
Standard Collection
Up to 6 hours of coverage on your wedding day
One Photographer
2 – One Hour Planning Consultations
Personal Website for Guests
Complimentary Engagement Session
50 Save the Date Cards
Wedding Images in Digital Format on a USB drive
(Full Resolution, Print Ready, Shared Copyright License)
Add additional photographer for $500
Ultimate Collection
Up to 6 hours of coverage on your wedding day
Two Photographers
2 – One Hour Planning Consultations
Personal Website for Guests
Complimentary Engagement Session
100 Save the Date Cards
Luxury Wedding Album
Wedding Images in Digital Format on a USB drive
(Full Resolution, Print Ready, Shared Copyright License)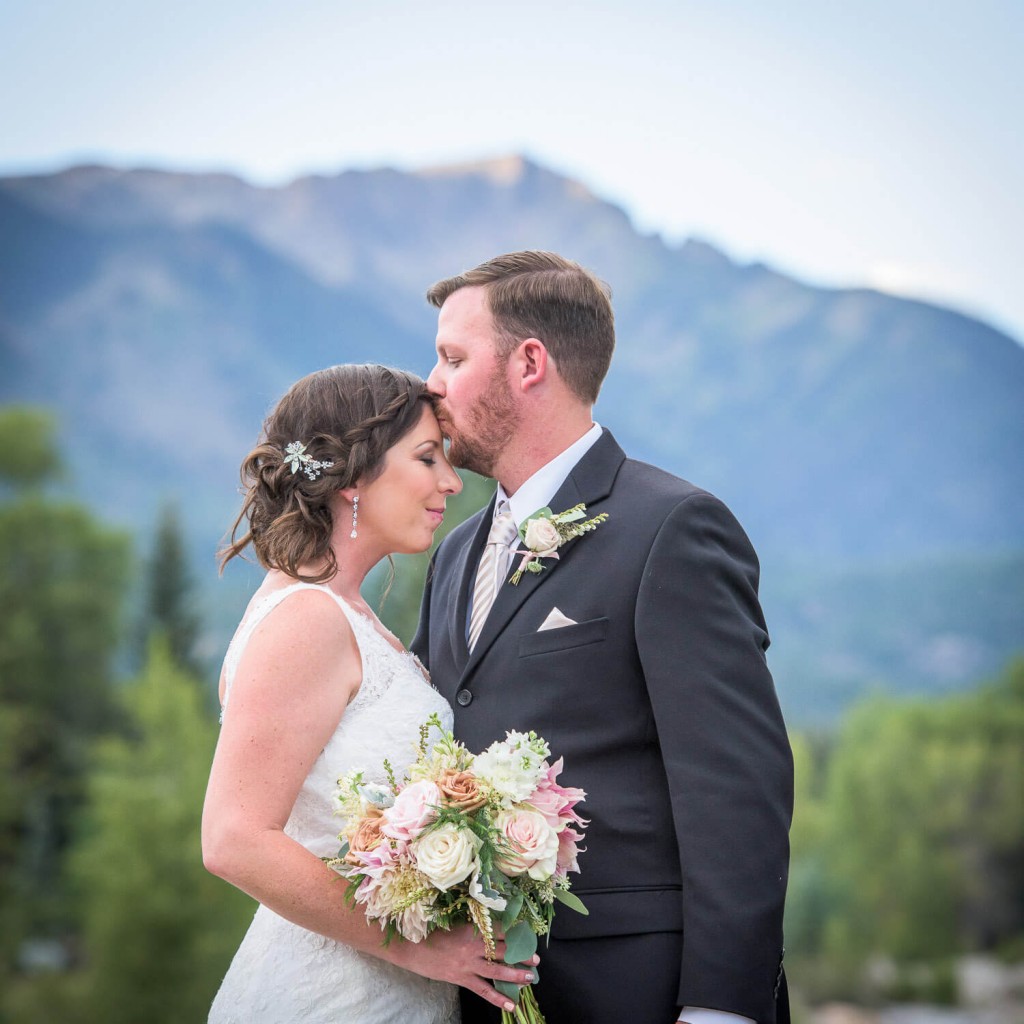 Beyond My Expectations

Allison photographed our wedding and we're so happy we chose her to capture our special day. Our photos turned out better than we could have hoped for. She was incredibly easy to work with!

It was really important to me that the photos captured the beauty of Colorado, and she went above and beyond my expectations. She took us to some breathtaking spots around Lake Vallecitos and the pictures turned out incredible. We will cherish these pictures for the rest of our lives. For anyone getting married near Durango, I highly recommend Allison Ragsdale Photography!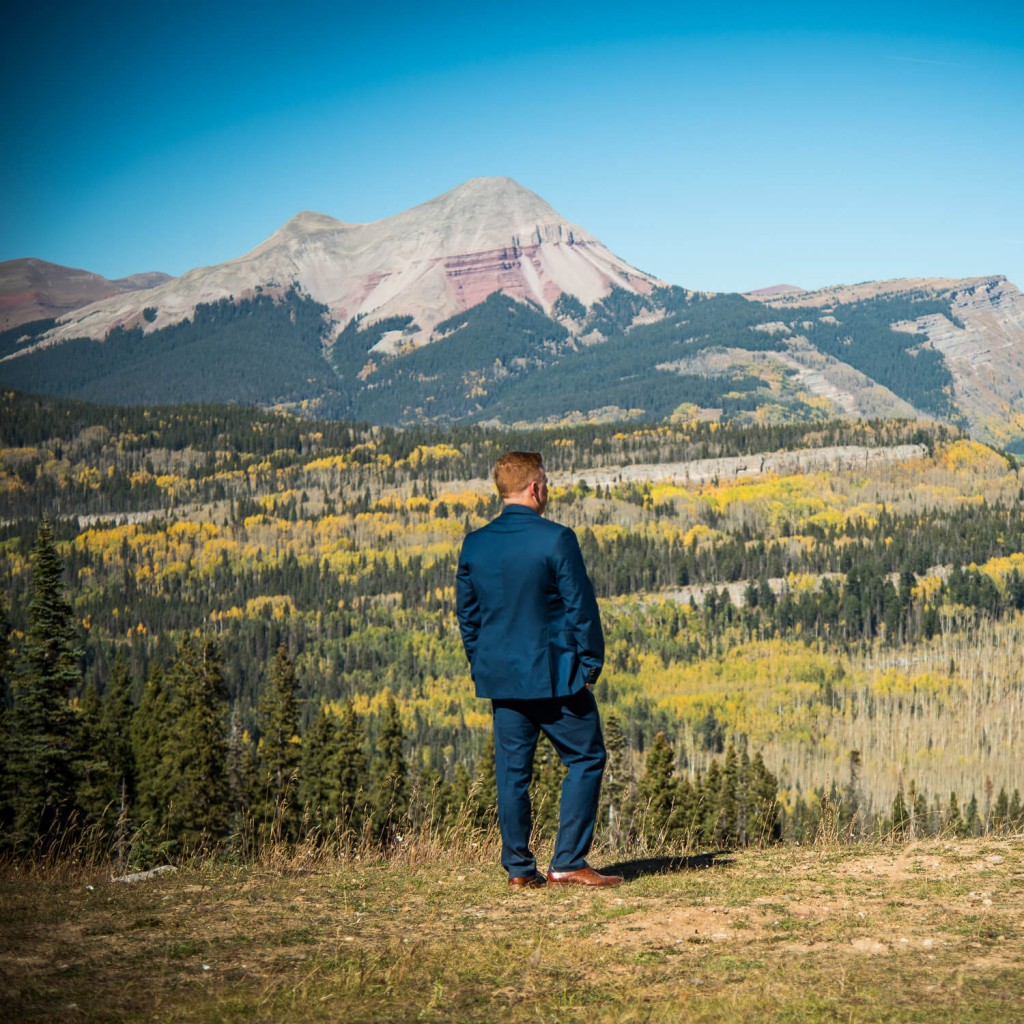 Photos Speak for Themselves

Allison and her husband Matt were a delight to work with. So glad we made the decision to place a wedding photographer as a high priority for our wedding. There might be other aspects of our wedding that we have buyers remorse about but in hindsight hiring Allison and her team was the best decision we made and now that we are in the process of printing our pictures we now fully realize that. Allison and her husband both connected with our wedding party and families without a hitch. They had a warm presence and energy which was so important considering the occasion. Their photos speak for themselves.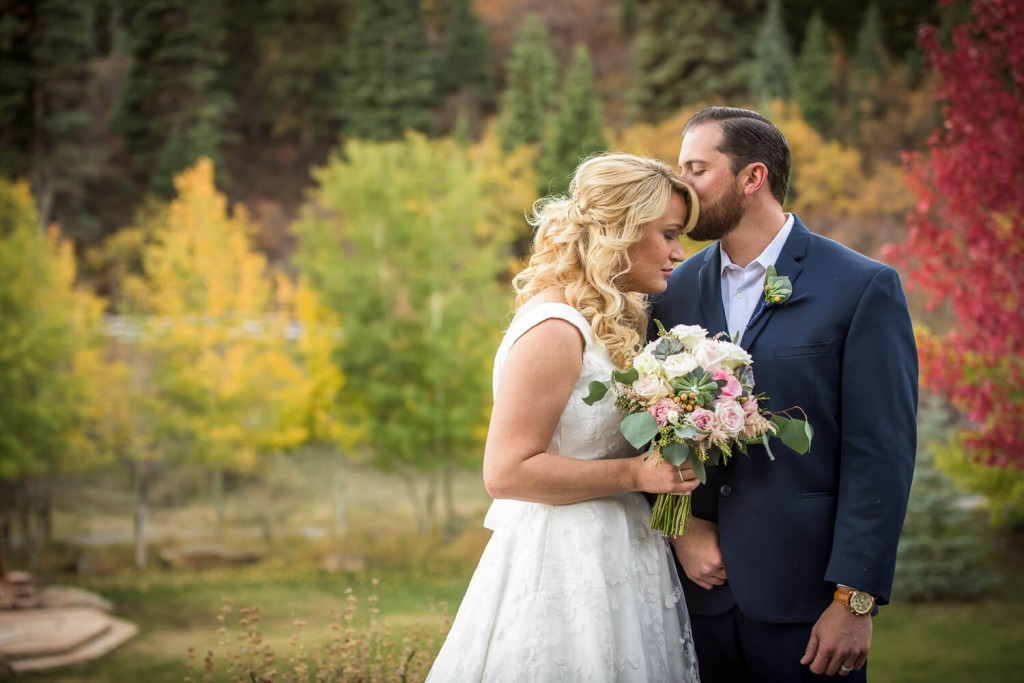 Frequently Asked Questions
Voted One of The Best Durango Photographers 7 Years in a Row!

FEATURED DURANGO WEDDINGS