Class of 2022 – It's Your Turn!
Hey, Senior. We see you.
The last year of high school is a pivotal year. Do you feel it? It feels like the end and the beginning all at once. As you get ready to leave behind a part of childhood and venture into wherever life takes you after high school, having your senior pictures made marks this significant time in your life.
You want your photos to show who you are now, and what lies ahead. You want captured what has made you YOU, and that special spark you have now is just the start.
We've been named Durango's Hot 100 Senior Photographer for four years now for a reason; we capture the look you want, and we make the process stress-free and comfortable for you and your parents.
The photos we create for you will not only make you look and feel great, but you'll also love sharing with them with friends and family.
From start to finish we help with clothing, locations, posing, and touch-ups if needed (seriously, do not stress about blemishes and imperfections…our friend Photoshop will take care of all of that). Download our What to Wear Guide and schedule a consultation with us!
Hey, Mom and Dad. Where did the time go?
If you're feeling a little overwhelmed but excited to see your senior crossing the finish line of their senior year, we want you to know we understand. For the seniors, their new life is stretching out ahead of them, and for parents, well, it's a little more bittersweet.
Senior pictures are for them, but they are also for you. You remember all that negotiating you did with them from toddler to the teenage years, right? It's the same with senior portraits. We believe that finding the right balance for the senior and their parents is the key to being Durango's most successful senior portrait photographers.
Our goal is to provide you and your senior with natural, beautiful portraiture that captures their personalities and makes them feel confident, bold, and beautiful.  We hope that when you see your photos, you see the same mischievous grin they had as a baby and a glimpse of the amazing adult they are destined to be.
It all starts with a plan, and we've got a 7-step plan that will lead you right through this process so you can cross "argued with my kid about pictures" off your list. Download our "What to Wear" guide and give us a call to set up your consultation.  
You both are going to love your photos, guaranteed!
Call
Let's schedule a free consultation and we can begin to plan! Each session is personalized and we want to answer all of your questions.
Plan
If history tells us anything, it's that people who have a plan are more successful than those who don't. We will walk you through our 7-step process to perfect portraits.
Display
Adorn your walls, create an album, and send out prints to your friends and family. Display your pictures anywhere to be reminded of how beautiful your life is.
Achieve perfect portraits in 7 easy steps!
From the moment you contact us to schedule your consultation, we're working with you to create a unique photo session designed around making the entire senior photo process fun and stress-free. We work with you on everything from what to wear, what unique location works for you, and poses that flatter you.
After the session, we'll carefully edit your photos using the most advanced techniques to make sure they are wall-worthy prints!  With over 21 years of experience with retouching portraits, you'll look flawless but not plastic.
Then, we'll help you choose exactly what you need; wall prints, desk prints, grad cards, and more. This full-service approach means that everyone gets exactly what they want, from friends and family to sharing your photos on social media. 
Plan.
(n). the act of making a dream a reality. 
First things first – we'll get together to plan your session. This plan will include your session location(s), props, outfits/style and how you might want to display your portraits. The planning step is crucial and the easiest way to avoid bad portraits. You will leave our studio confident in knowing exactly where you're going, what you're wearing, and that we will be telling your story.
Portrait Session.
Since we have already planned the entire session, you won't feel awkward, unprepared, or nervous during the photo shoot. Believe it or not, you'll actually enjoy the experience; 99.999% of our clients have fun on their sessions! Our team has done this a thousand times. You won't even realize we will be guiding you to get completely natural moments and you will love the way you look.
Still a little skeptical? Don't be. (Because Photoshop)
All portraits are professionally edited so they look perfect before you view them.  This is an important step along the way. Don't be tricked by studios that don't edit their photos before they are presented to you.  Seeing your edited photos shows you a more accurate depiction of the final photo.  This is critical when it comes to the next step and removes the guess work…
Customize your order – in person.
We will get together after the photo shoot and go through the photos you love the most.
Once we have helped you pick your favorites, we will talk through where to best to display your portraits in your home and help you pick the best size and style of wall art for your space.  We understand that purchasing and arranging art isn't something you do everyday and it may even feel a little daunting. The good news is that arranging portraits IS something we do every day and we would love to answer any of your questions and share with you what we've learned over the years. We would also love to show you all of the other various options that enhance your order like albums, books, cards, prints, etc. You will be blown away when you see what we can create together.
Attention to detail.
Now that we have your favorite photos picked out, we'll send your photos back to our Photoshop wizard for retouch to remove any imperfections. So don't worry out about the little things, like the wind in your hair. We have years of experience in retouching portraits and know exactly how to remove any nonpermanent imperfections to make your skin look flawless but not plastic. You won't even realize Photoshop has been applied to your skin because you will just look like your natural, beautiful self.
Professional printing.
Your portraits aren't just any old photos you can get printed anywhere. We send your photos to our lab that specializes in professionally printing portraits. Your products will be archival (meaning they will last forever) and are guaranteed to be individually hand printed and quality checked. Our lab are masters in printing on a variety of materials, which is crucial as you have a variety of print and display options for your portraits.  These prints reflect the beautiful parts of your life and our goal is for you to leave our studio with a high-quality, finished product
Special Delivery!
We will get together to deliver your portraits that will last a lifetime (and then some!) We can have your portraits shipped directly to you if that's the most convenient option or if you don't live in the area. Other options include scheduling a pick up at our studio or we can even come hang your portraits on your walls for you!
We promise that you'll be just as excited about your portraits the day you pick them up as you will be many years later, after countless compliments from your friends and family.
Rest assured, we will back all of your decisions and guarantee that if you decide the style or size is wrong; you can bring your portrait back and we will reprint it to perfectly match your home.  Our ultimate goal is to make sure you are 100% happy with your photos, forever.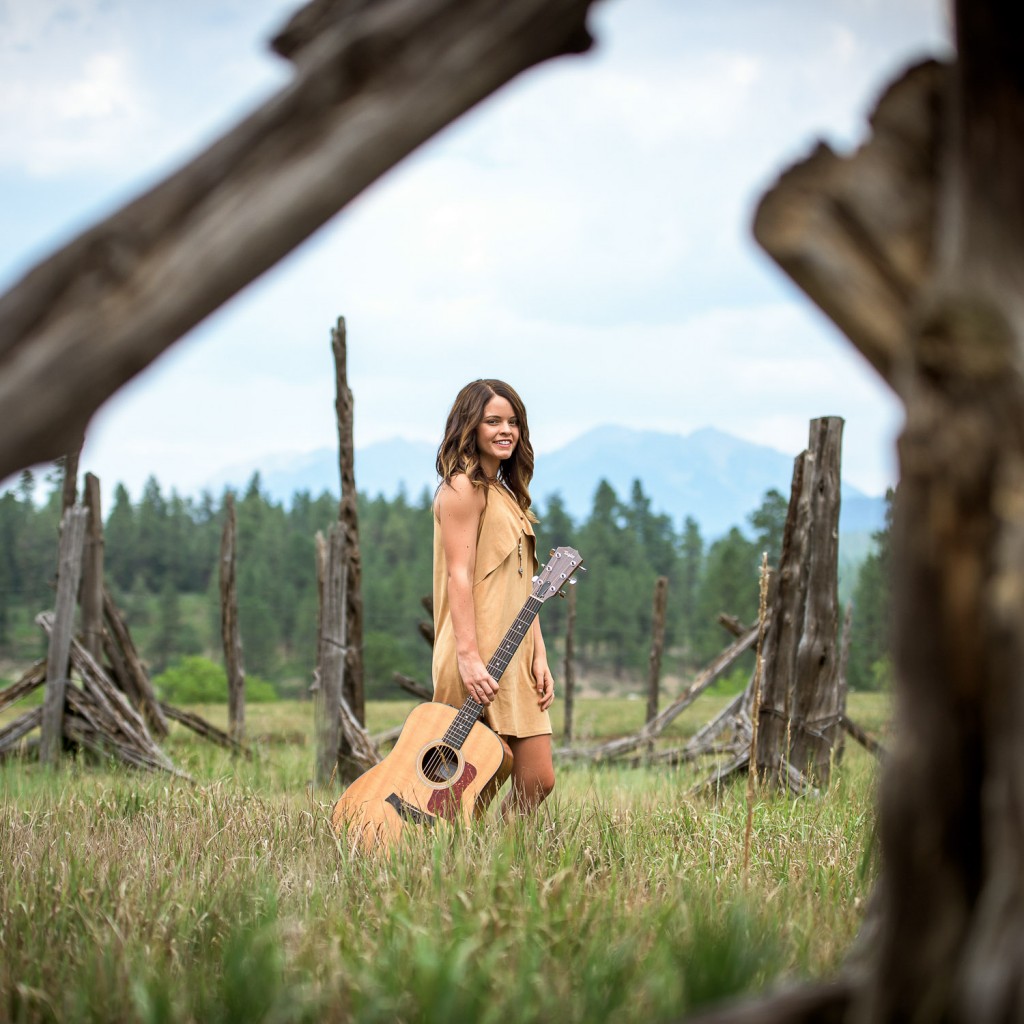 My daughter and I wanted to take her senior pics in Colorado while on our yearly family Colorado vacation, it was a last minute idea. My daughter found Allison Ragsdale online and contacted her. She ended up having an opening and we were not disappointed. Allison was so sweet and helped us so much ahead of time with everything from clothing, location, and what my daughters ideas were. On the day she was so good at looking at my daughters clothes and helping her decide what to wear at each location, then Allison and her assistant drove us around to all the awesome locations that she had picked out. It was such a fun day, and the pictures were absolutely amazing!
I graduated from Bayfield High School in 2017, when I met Allison, the first thing I noticed was how kind and genuine she was. I was so nervous about getting my picture taken (I've never seen myself as being very photogenic), but every session Allison made me feel more confident and comfortable being in front of the camera.
All the photos that Allison produces are nothing short of the best quality imaginable, and her and her team will work with you to make sure that you have the best experience and you receive exactly what you are looking for.
After having such a wonderful experience with my senior pictures, I have gone back to Allison for my family pictures as well as headshots for my blog.
If you are looking for an amazingly talented photographer, Allison is ALWAYS the way to go.
Lite
Up to 1 hour session
Great for 1 location
Great for 1 outfit
Up to 10 miles of travel included
10 Full Resolution Digital Files or $500 Print Credit
Ordered Files are Fully Retouched and Print Ready
Dropbox Link of all Files Ordered
10% off additional Print Orders
Add Additional Digital files for $49 Each (50% Savings)
Upgrade to all digital files from session available
Signature
Up to 2 hours session
Great for 2 locations
Great for 2 outfits
Up to 30 miles of travel included
20 Full Resolution Digital Files or $1000 Print Credit
Ordered Files are Fully Retouched and Print Ready
USB of Each Digital File Ordered
20% off additional Print Orders
Add Additional Digital files for $49 Each (50% Savings)
Upgrade to all digital files from session available
The Works
Up to 3 hours session
Great for 3 locations
Great for 5 outfits
Up to 50 miles of travel included
40 Full Resolution Digital Files or $2000 Print Credit
Ordered Files are Fully Retouched and Print Ready
USB & 4×6 of Each Digital File Ordered
30% off additional Print Orders
Add Additional Digital files for $49 Each (50% Savings)
Upgrade to all digital files from session available
If you are looking for shorter sessions, less digitals or more cost effective options – check out our headshot packages
Instructional emails & videos
Along the entire process to walk you through so you always know what to expect
Planning Meeting
Up to a 45 minute planning meeting. Not sure where to start/how this works? We've got you covered!
Best Location Guide
Access to ARP exclusive locations, including our studio. Check out our favorite locations we've discovered over the past 12 years. Thankful we live in ColoRADo!
At home design consult
Want us to come look at your closet for clothing options and/or your walls for places to hang portraits? We'd love to.
Hair/Makeup Recommendation
We've partnered with the best salons, who graciously offer our amazing clients a special discounted price!
In person ordering appointment
Up to a 90 minute in person ordering appointment. Not sure how to order/share/display your pictures? Again, we've got you covered!
Complimentary design on products
Want grad cards or an album of all your favorite pictures in a modern, custom layout? We're on it!
Payment plans available
Want everything but don't want to pay for all of it at once? No problem.
Featured on our social media
We can't wait to share your incredible portraits with the world!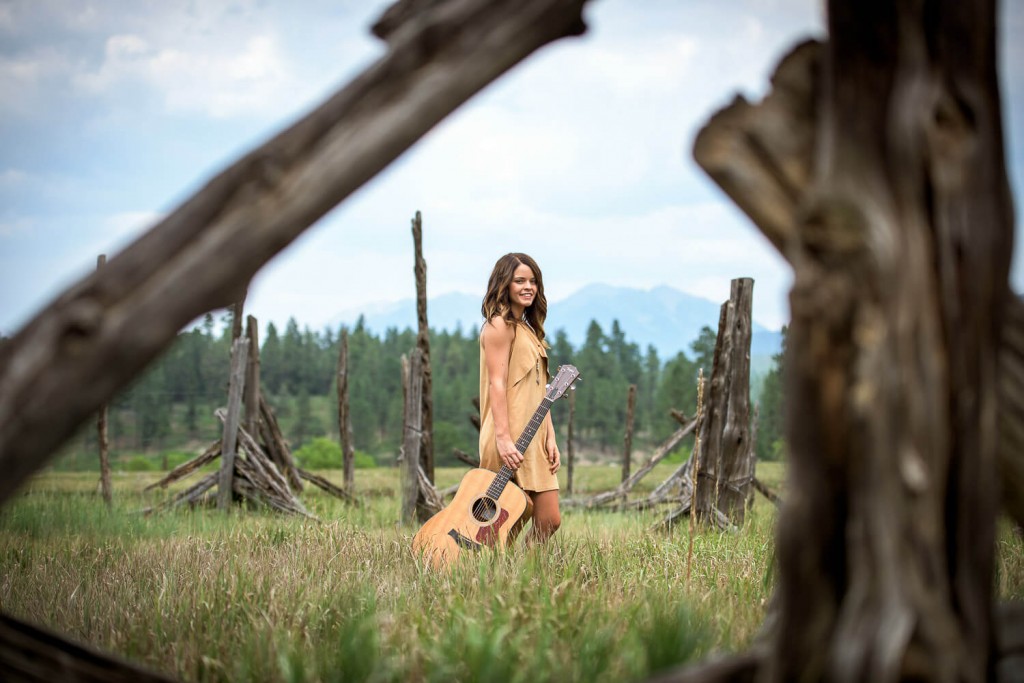 Frequently Asked Questions
Voted One of The Best Photographers in Durango 7 Years in a Row!

FEATURED SENIOR PHOTOSHOOTS
Check out some of our featured senior photoshoots below. You'll get to see some of our favorite places to take senior photos in Durango and get inspiration from some pictures of our wonderful clients!
CITIES WE SERVE
Durango, Bayfield, Ignacio, Hesperus, Mancos, Doloras, Telluride, Farmington, Cortez, Pagrosa Spring, Aztec, Bloomfield and many more!