Voted One of The Best Photographers in Durango 7 Years in a Row!

Call
Let's schedule a free consultation and we can begin to plan! Each session is personalized and we want to answer all of your questions.
Plan
If history tells us anything, it's that people who have a plan are more successful than those who don't. We will walk you through our 7-step process to perfect portraits.
Display
Adorn your walls, create an album, and send out prints to your friends and family. Display your pictures anywhere to be reminded of how beautiful your life is.
Beautiful Portraits of Beautiful People in Durango
Senior Photos That Feature the Future You
As you are now, and a glimpse into what lies ahead; that's what make senior photos so special! We specialize in unique and beautiful senior photos in Durango, making sure that parents and seniors have a stress-free and unforgettable experience. These photos will be the ones seniors are excited to share with their friends and that parents will be proud to hang on their walls.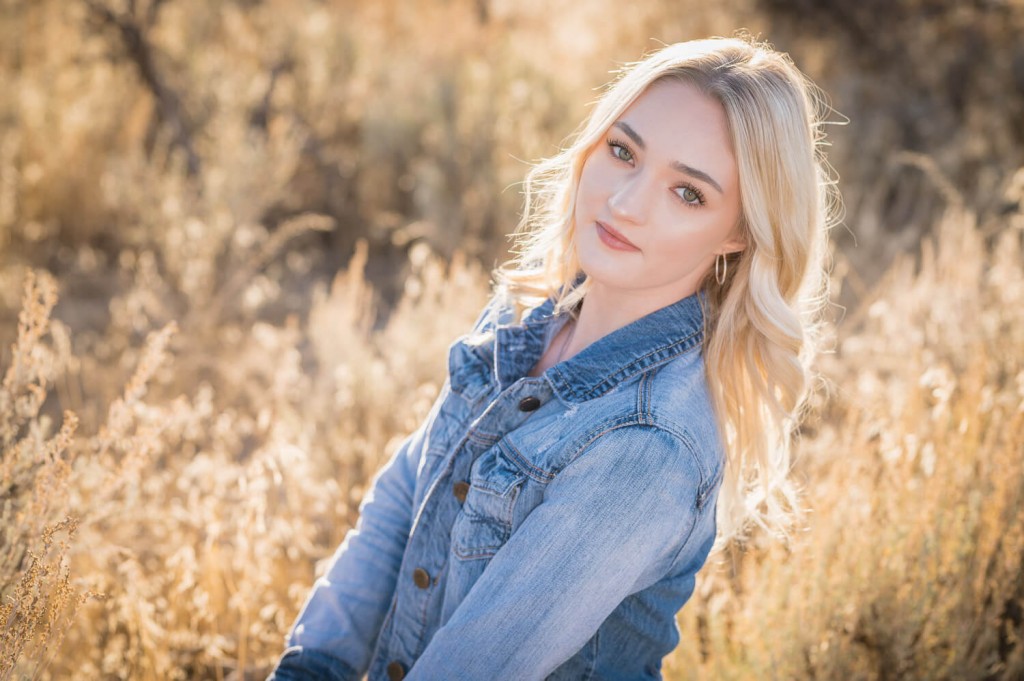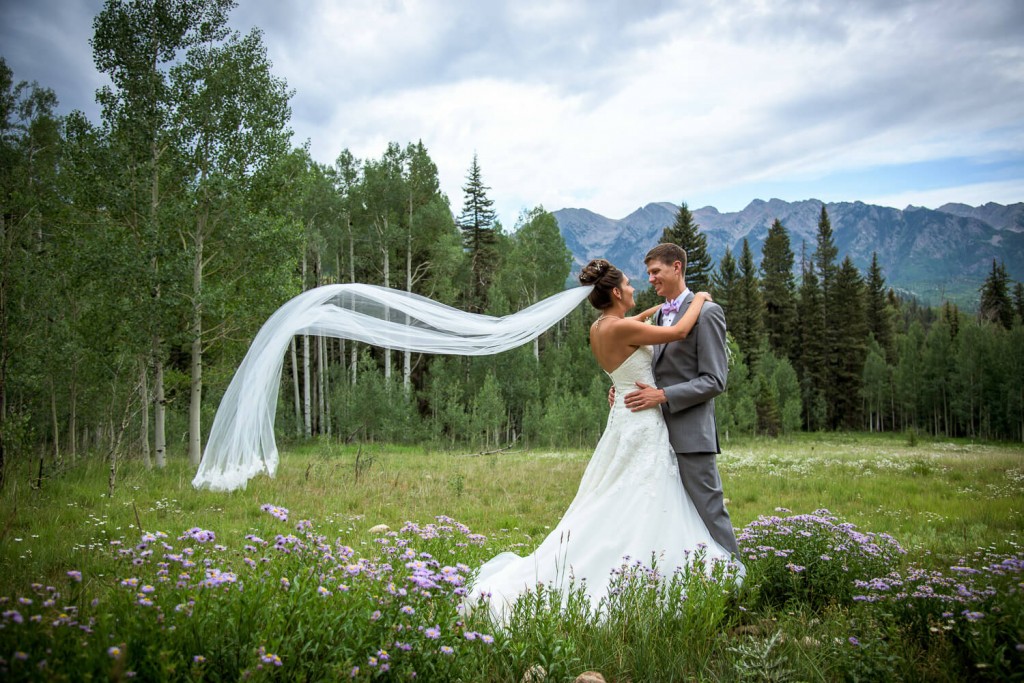 We Turn Your Dreams of an Amazing Wedding into Amazing Photos
If the wedding day you've been dreaming about is coming and having beautiful photos to look back on are tops on your list, we are here for it. With years of experience and an eye for moments, we help couples getting married in Durango enjoy their day knowing we will capture it all. Smiles, tears, and breathtaking portraits are just the start.
Headshots Are the New Business Card
You are a representative of your brand, and it starts with a great headshot. People like to know the face behind the name! Beyond that, a great headshot is a marketing tool that gives you an excellent return on your investment. You never know what doors it can open!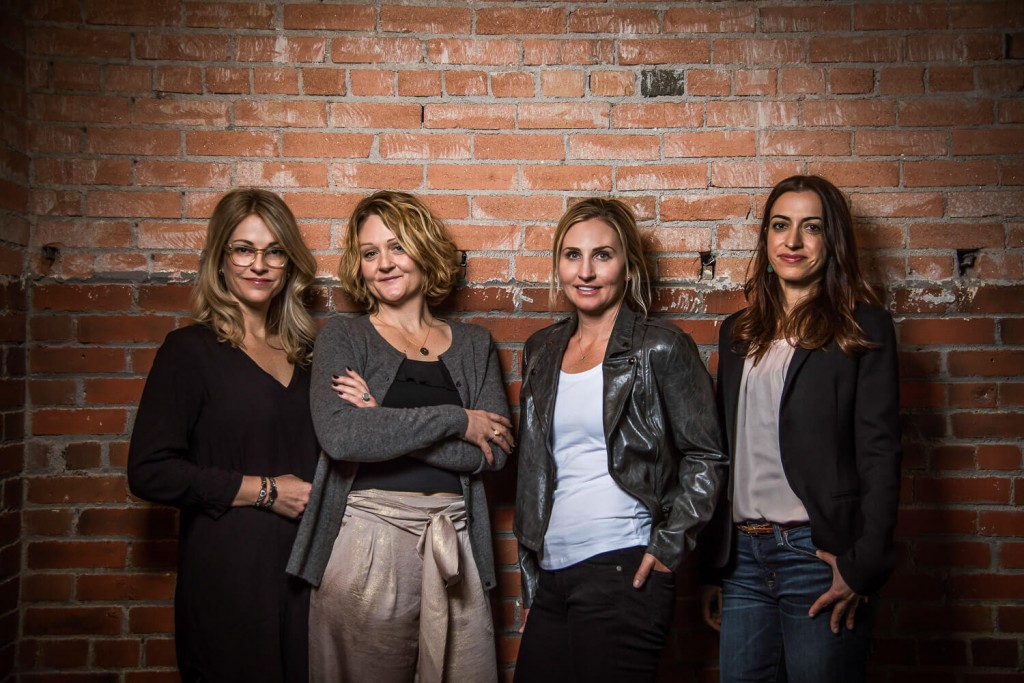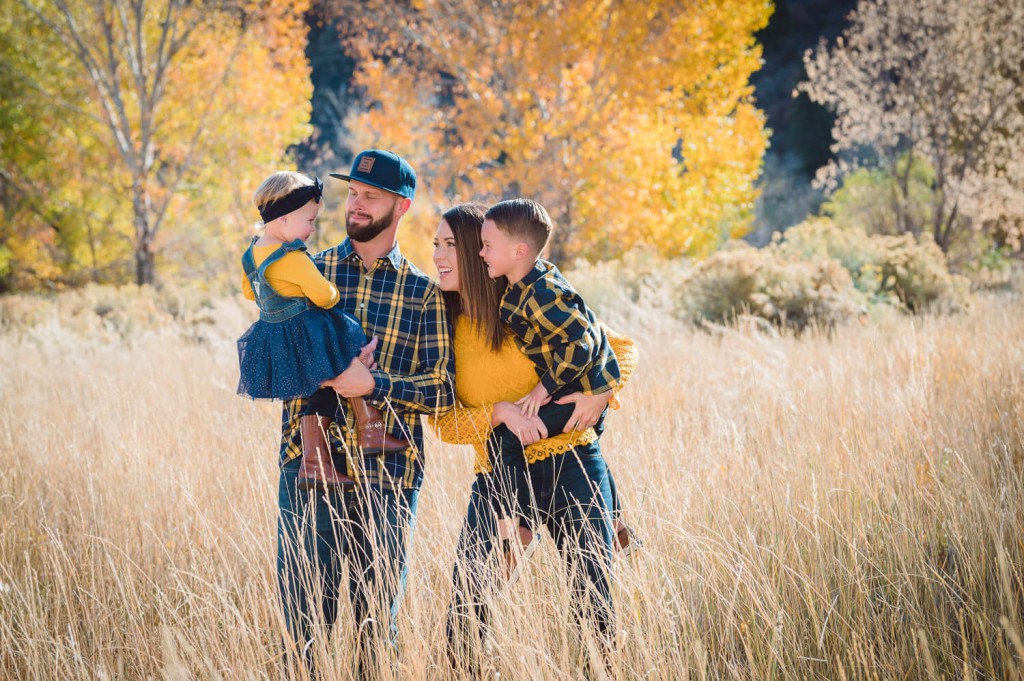 Naturally Beautiful Family Photos
Creative and timeless photos of your family in natural and beautiful surroundings are something everyone wants. We know the best places to take the photos in Durango and even better; we make the entire process for you stress-free and easy.  You'll love the photos we take, 100% guaranteed.
Creative, Intimate and Expressive Engagement Photos
The time that you were a couple before you were married is special and deserves to be captured! During this time of hope and excitement, let us photograph the two of you as you are right now, in love and full of hope for the future. You'll never regret having these photos made.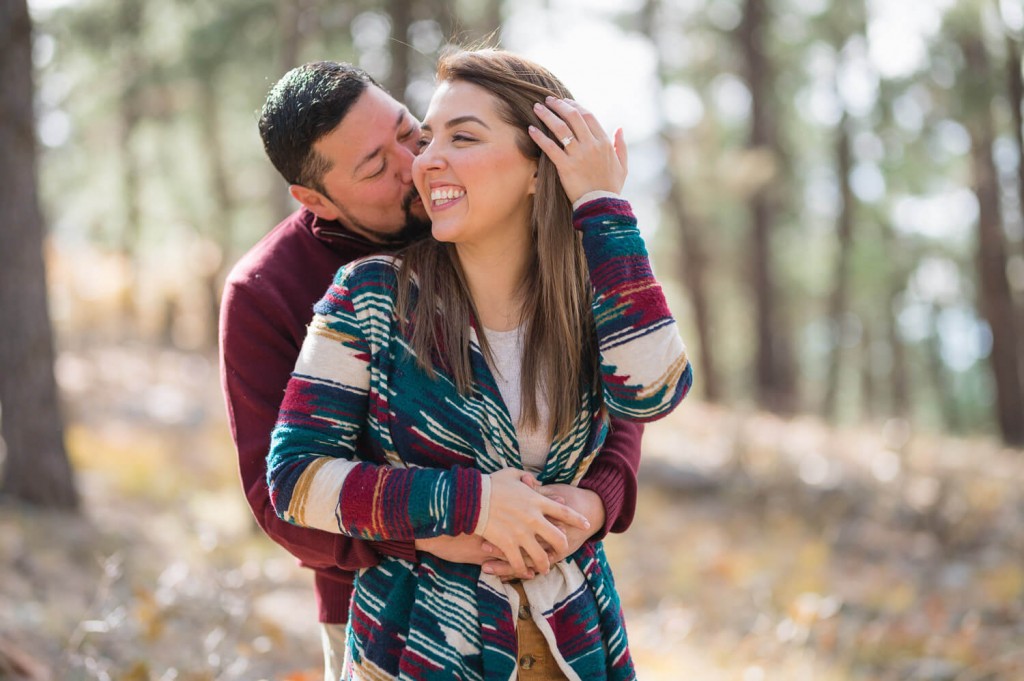 Achieve perfect portraits in 7 easy steps!
Don't let the idea of having portraits made stress you out; this is where we shine! Let us lead you through our 7-step process and you'll be amazed at how much fun you have and how much you love your photos. We've got you covered from what to wear, where to do the photos, and we even help you decide what makes sense for you to purchase after the session.  We want to be your Durango photographers for life!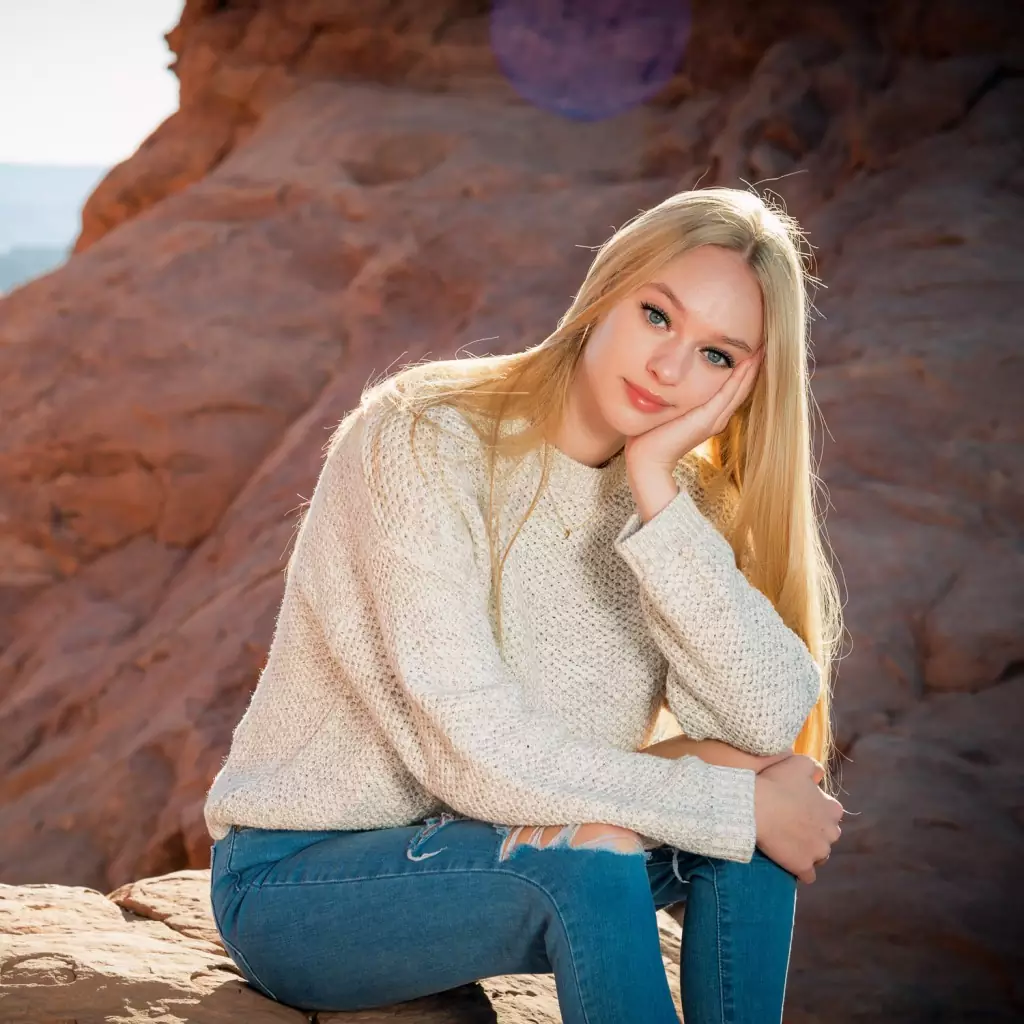 Allison is absolutely an incredible, professional and wonderful photographer! We were highly recommended to her – and were extremely impressed with every single step of the process as well as the beautiful gallery now on our wall. From the informative videos and emails, to the fun photo sessions, to the swift order fulfillment, to the beautiful art and photography – she makes it easy, fun, and enjoyable experience. Very top notch and boutique-in-style. We have 3 daughters and already cannot wait for their senior pictures with her. We highly recommend! Although one warning: you will not be able to pick just a few pictures. You will want ALL the pictures. Yes. They are that good! 🙂 HIGHLY HIGHLY RECOMMEND.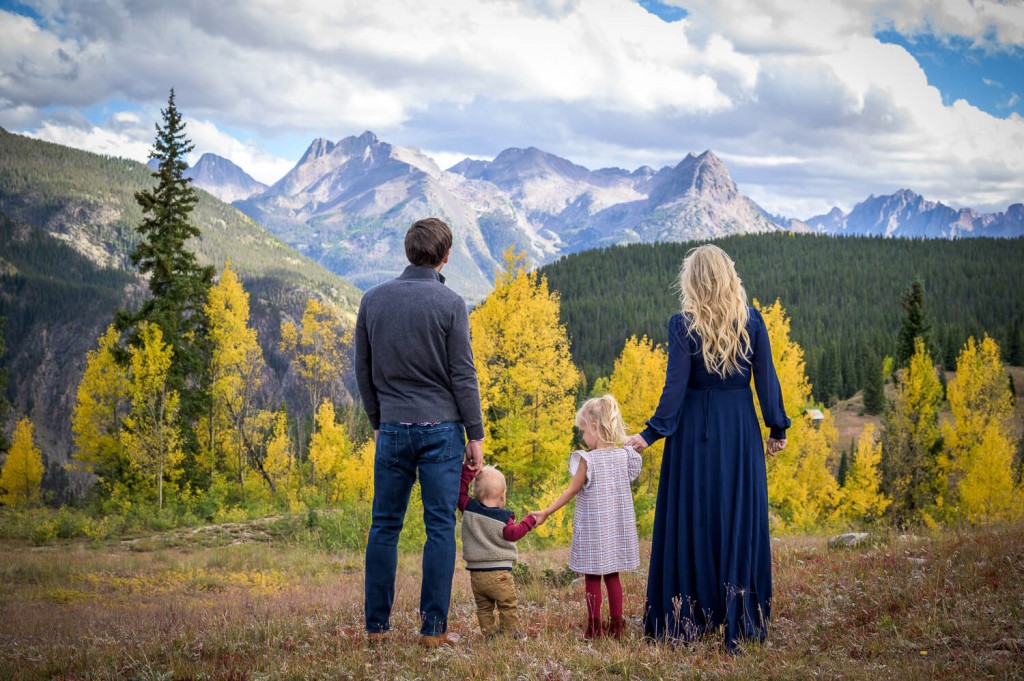 Frequently Asked Questions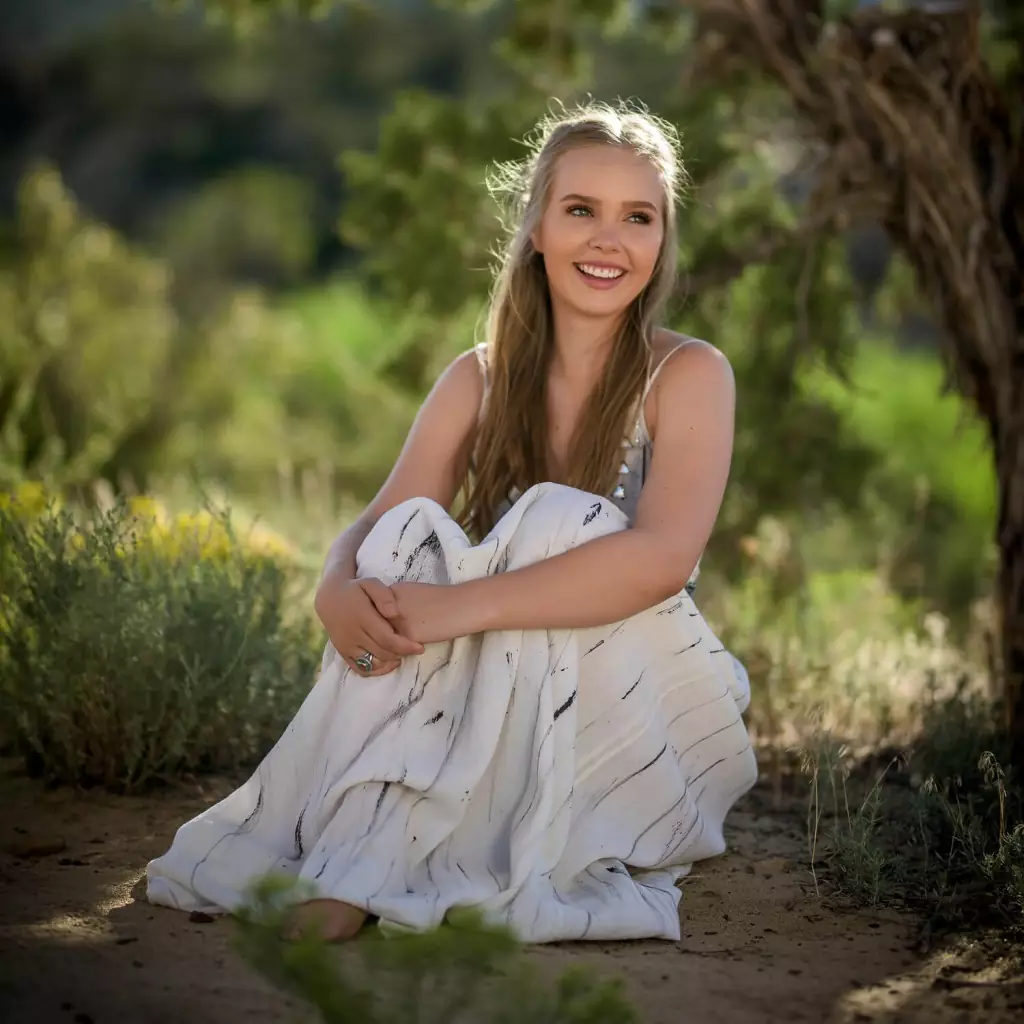 I have and will forever choose Allison for any pictures I ever need. We have had our family portraits as well as my senior photos done with Allison. She has always been willing to go out of her way to get the perfect shot. Not to mention the final product never disappoints. My family and I will always look forward to working with her and her team. For all your photo needs, choose Allison!!!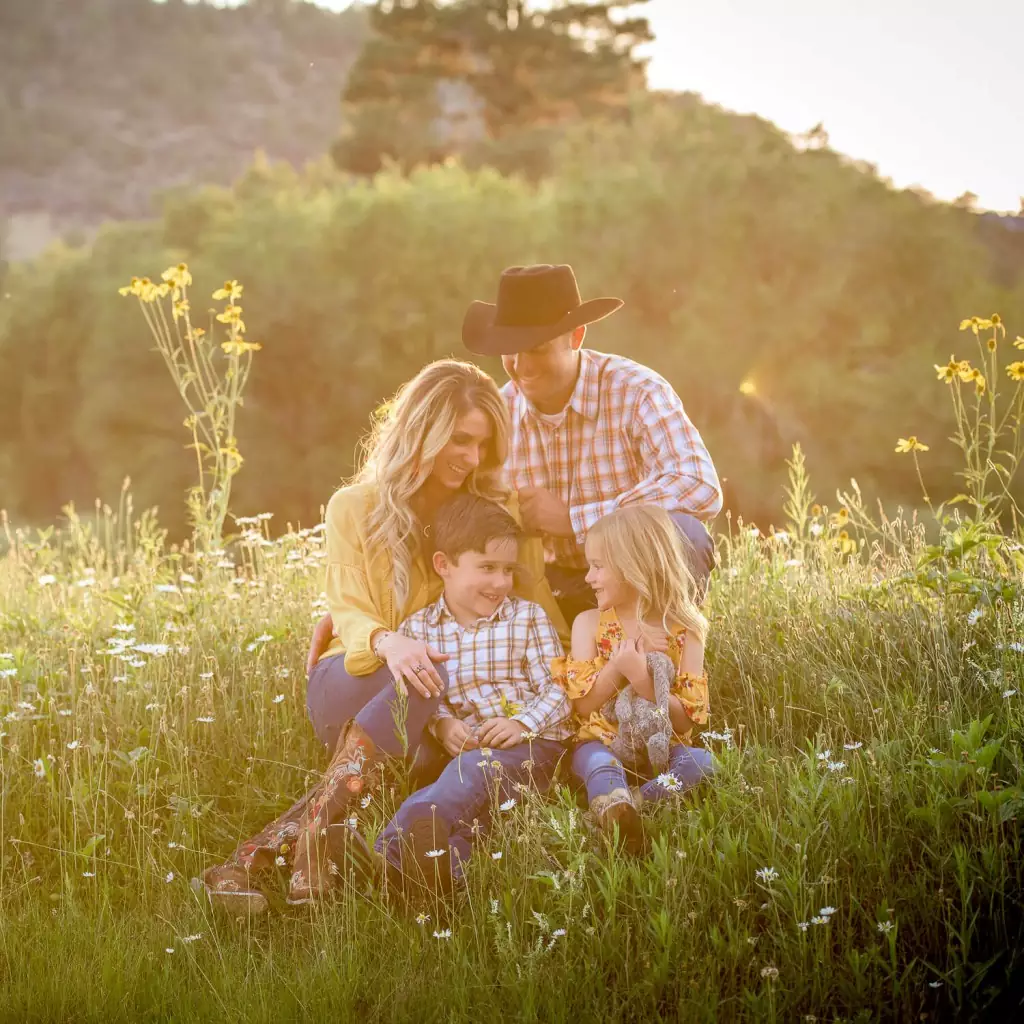 ARP is our family photographer for life! They have documented all our precious moments for years, and we always LOVE the finished product. Allison and Matt are extremely professional, thoughtful and caring through out the entire process. They go above and beyond to make sure we are getting exactly what we envision, and that the entire family is happy during the shoot! Hands down our fav photographer. <3
RECENT DURANGO PHOTOSHOOTS
Check out some of our featured Durango photoshoots below. You'll get to see some of our favorite places to take photos in Durango and get inspiration from some pictures of our wonderful clients!
CITIES WE SERVE
Durango, Bayfield, Ignacio, Hesperus, Mancos, Doloras, Telluride, Farmington, Cortez, Pagrosa Spring, Aztec, Bloomfield and many more!