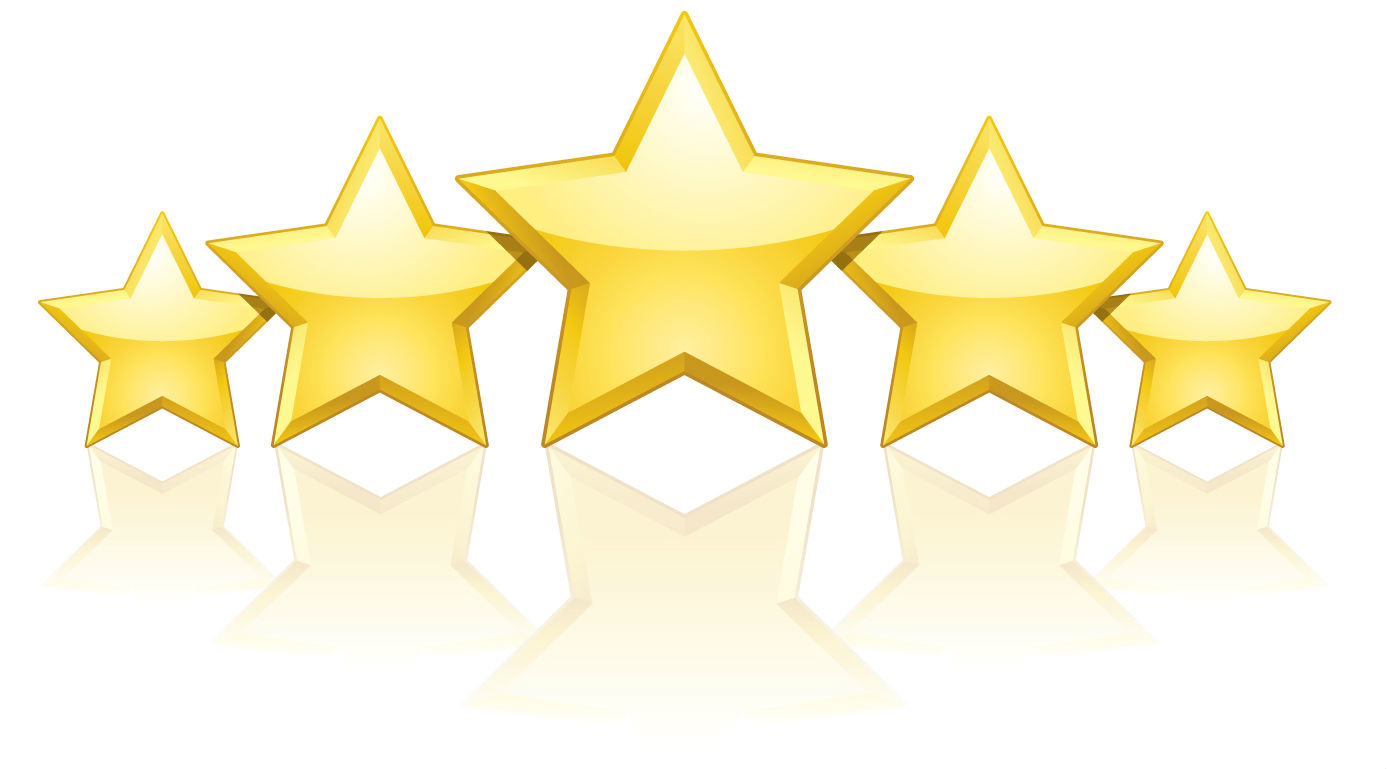 Allison has an amazing ability to encourage people and give them the confidence to reveal on the outside who they truly are on the inside.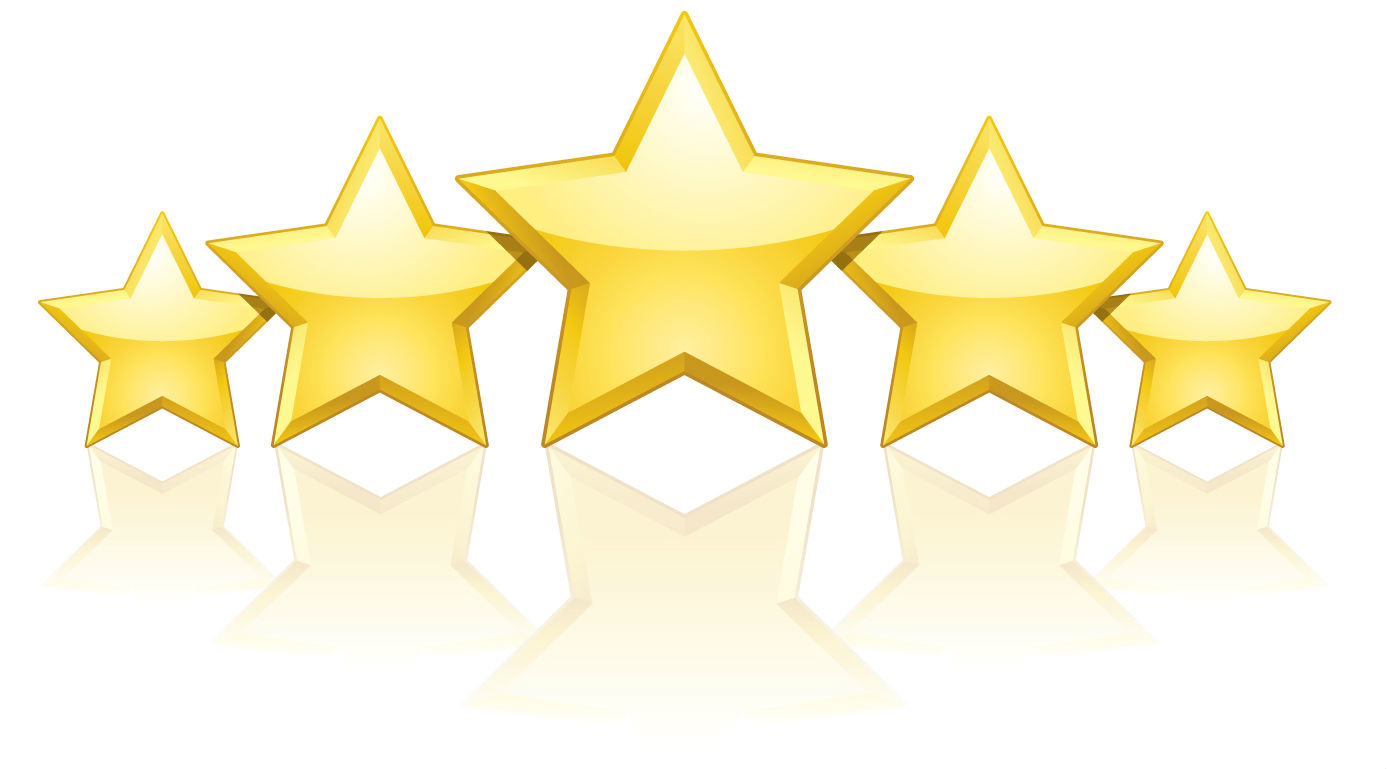 You NEED to go to Allison. It would be silly to go anywhere else.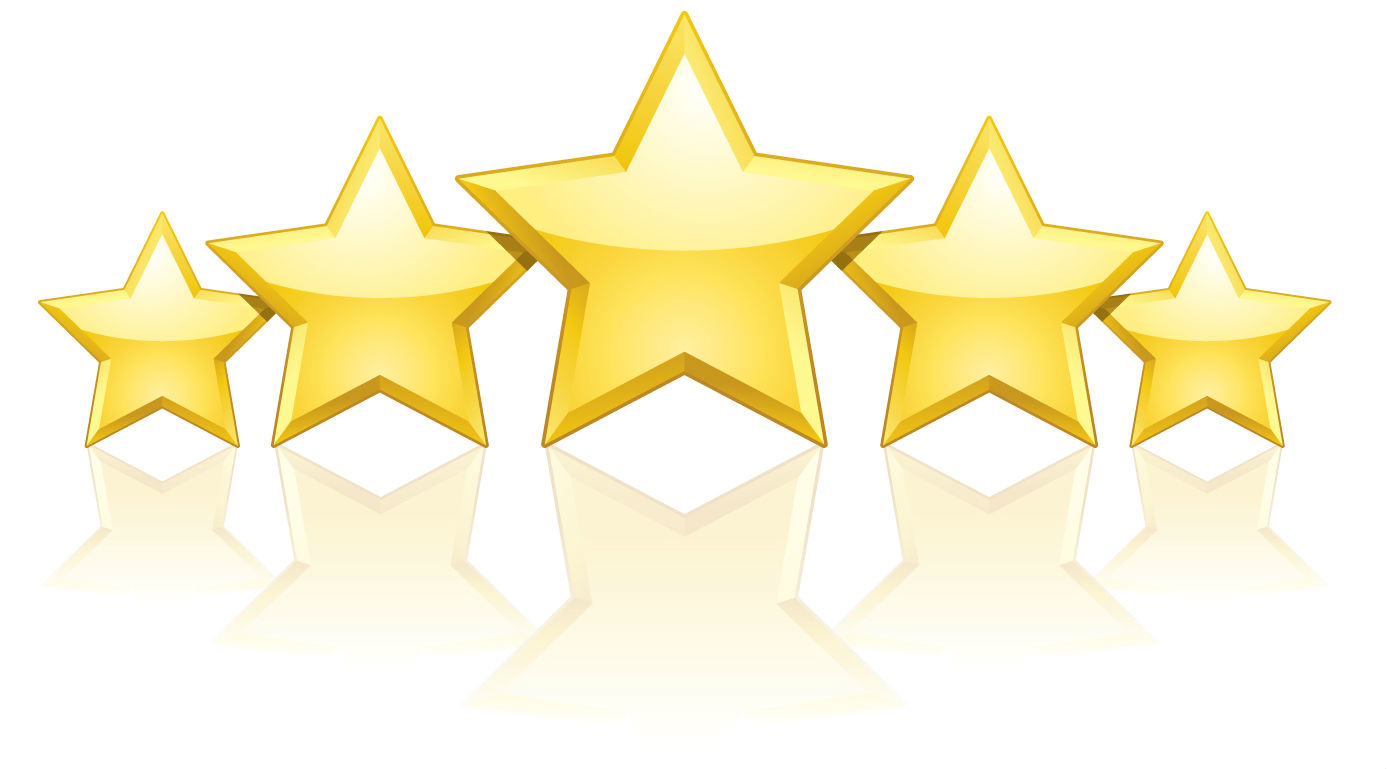 She is a wonderful photographer dedicated to a degree of quality and professionalism that is unsurpassed. If you are looking for top of the line, timeless photos, along with an experience you will never forget, we highly recommend Allison Ragsdale.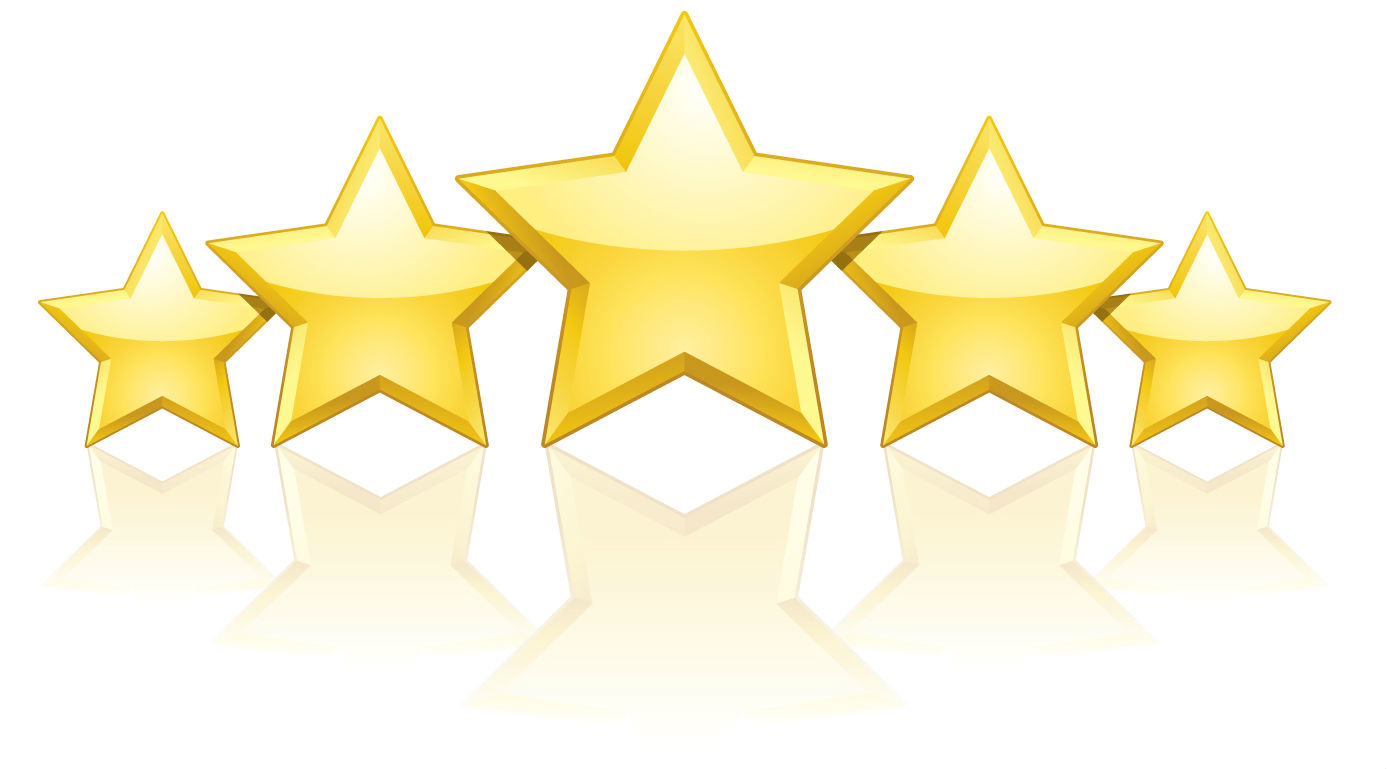 Not only were you experienced and strategic in selecting a beautiful setting, but you were skillful in working with two generations so that we look as relaxed and happy as I would like to remember us at this time in our lives. Thank you!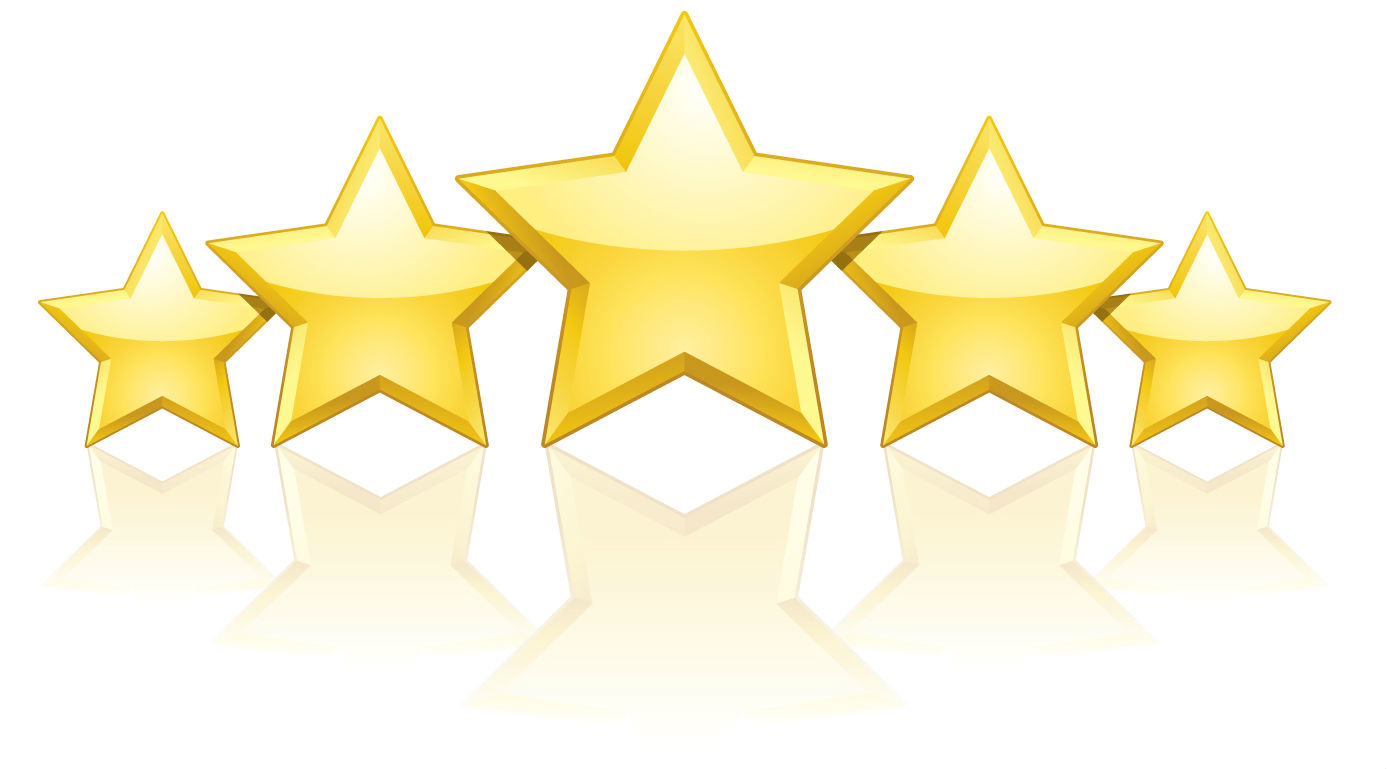 Allison and Matt work really hard to make sure that every person ends up with truly beautiful photos.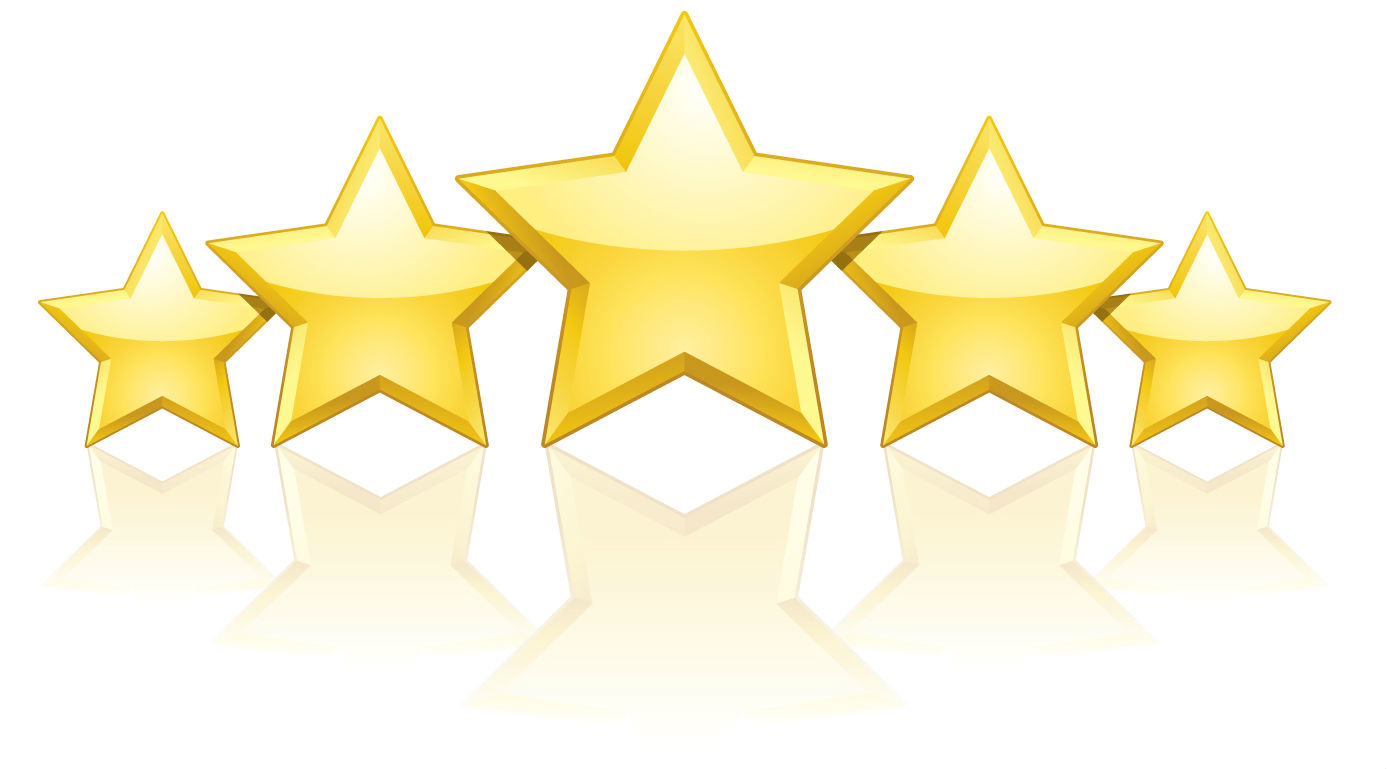 Allison really makes you feel beautiful and confident.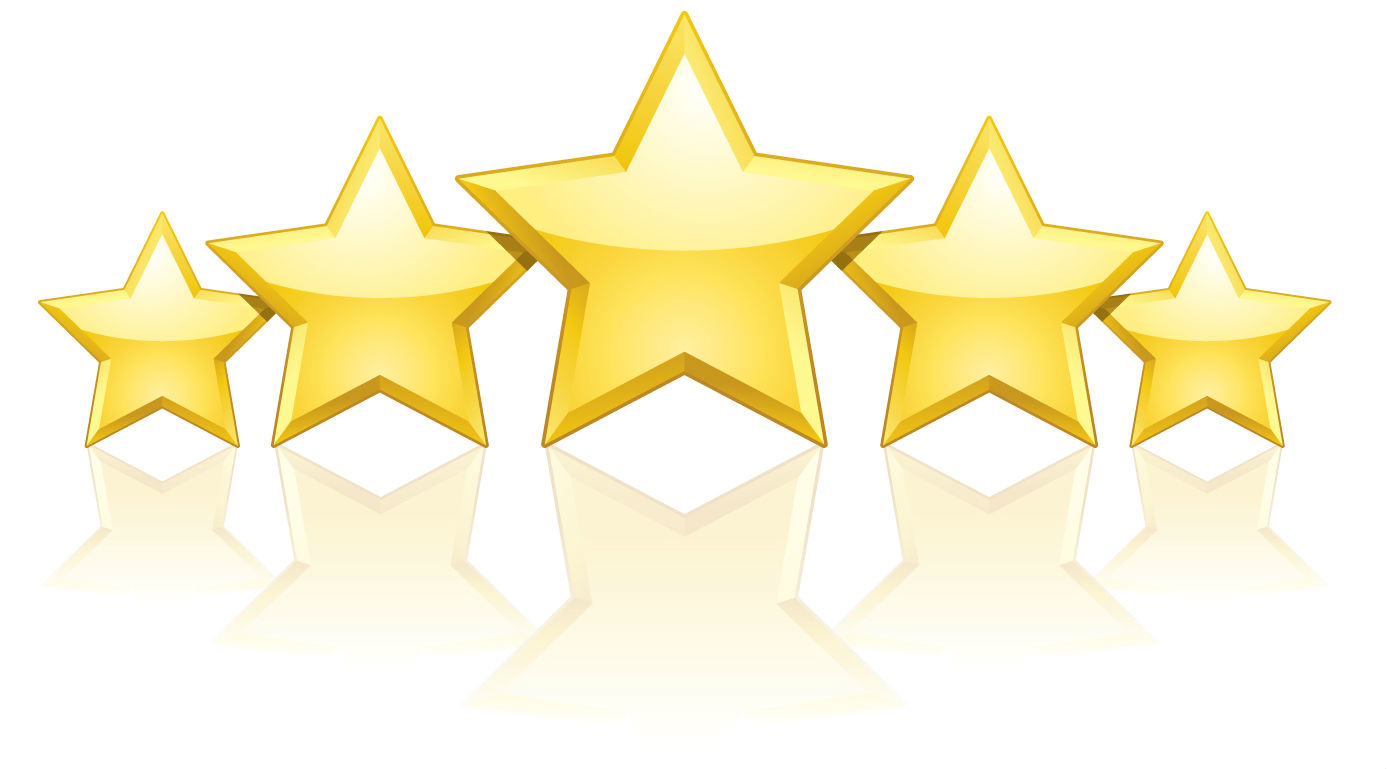 I wish there were 10 stars!!! I honestly don't think it's possible to outshoot Allison Ragsdale Photography!!! So much creativity in composition and an absolute delight to be around.