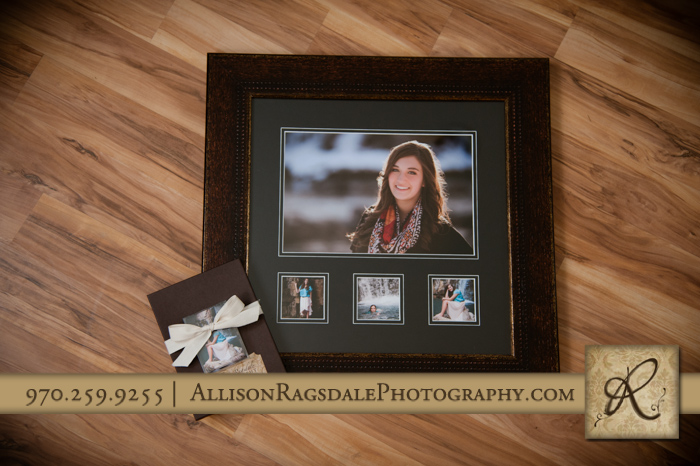 Bonne Matheson
Durango High School
What do you do? (Activies, Sport, Hobbies, Work)
I swim on both the Durango Swim Club and DHS Girls Varsity Swim and Diving Team. My favorite hobbies are taking pictures and hiking/backpacking.
If you could be a SuperHero? What would your name be and what would be your Superpower?
My superhero name would be Bonster and my superpower would be to walk on water.
Describe your session to someone that was not at the session. (Best part, funniest moment, coolest location, etc)
My session was a blast! Allison was completely willing to go on a hike to get the perfect shot. The coolest location I took my senior pictures at would be Cascade Creek. It was original, and the ambiance of the area really showed my personality.
What was the best High School moment so far or what are you going to miss most about High School.
So far my favorite High School moment is the bus trips that we take for away swim meets. My team always has so much fun together that I have come to like the bus rides more than the actual swim meet. When I leave for college I am most going to miss the friendships that I have made. I've grown up with a lot of the people I go to school with now, so when I leave it will kind of be like saying "goodbye" to my childhood.
What are your future plans after high school?
I plan to go to college and get a major in something science related. I really want to become an orthopedic surgeon, but I haven't really chosen the path I want to take in order to get there.
What would you like others to know about Allison Ragsdale Photography?
That Allison is AMAZING! She really makes you feel comfortable while taking pictures, and the entire experience is just a blast.