Capture images of your life while truly living your life.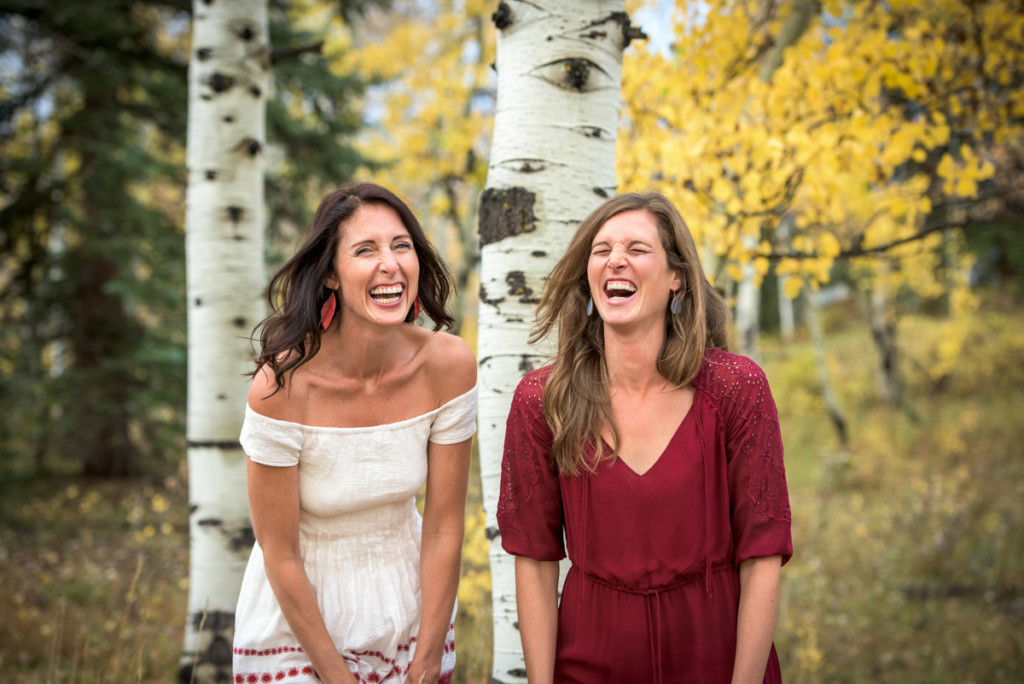 Hire us to capture your story so you can share it with your tribe.
-Save time
-Be present in your life
-Strengthen your brand using unique images no one else has
Sound like what you need?
Awesome! Check out some of our work to see what you can expect.
Happy client, Rebecca, says: "These are AH-MAZING and you are AMAZING at what you do. Thank you again Allison! I'm so happy I took the leap to try something new with you! Can't wait to share these!"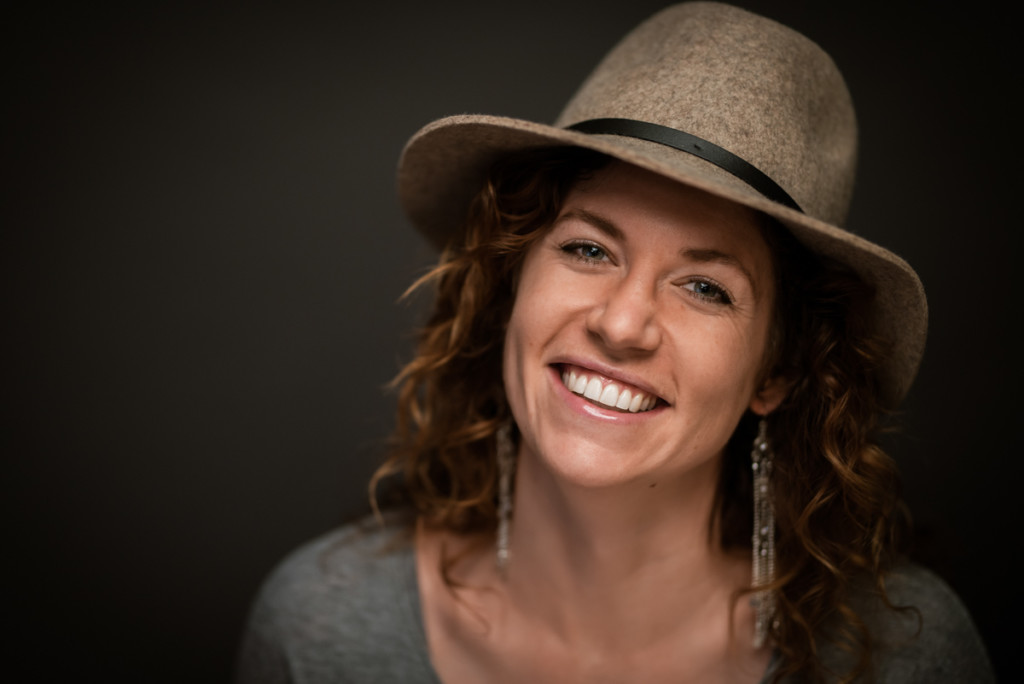 About me:
I'm Allison Ragsdale and I help entrepreneurs like you get back to being present in their lives. You don't have to do it all yourself. I'll capture your authentic self with photos to help build relationships. We'll capture enough images in one session to share for months so you can spend your time enjoying what you've accomplished instead of trying to document it to share it later.
Reach Out
Call, email, or use the button below to schedule a time to chat.
Chat
We'll meet in person or chat via phone to make a plan.
Book
Pay for whichever package fits your needs best and sign the contract.
Packages start at $700/month for an annual contract with quarterly sessions. Custom quotes are available.
"Brand the real you. Be brutally, authentically, honestly you and you will win the people that matter. " – Tom Ferry