Last weekend, I had the opportunity to go to Denver for a friend's bachelorette party, my sister-in-law's bridal shower, and to photograph my other sister-in-law's newborn baby girl. It was a whirlwind weekend because I was only in Denver for 24 hours as I had to be back for graduation parties on Sunday. And it was so much fun! I would love to do it again – right now! This blog post is a little bit of everything from the weekend, but I especially wanted to share a few of Harper's newborn portraits because she is just so perfect. I've photographed Harper's beautiful mom (and my sister-in-law), Emily, and her family in the past – mostly her older sister, Hannah. To see Hannah's baby session sneak preview, click on Denver Baby Portraits.
Here are just a few from Lindsey's bachelorette party. We had a blast getting ready to go out in the hotel room, and this one is of the beautiful bride-to-be, Lindsey. To see her engagement session sneak preview, click on Durango Engagement Photographer.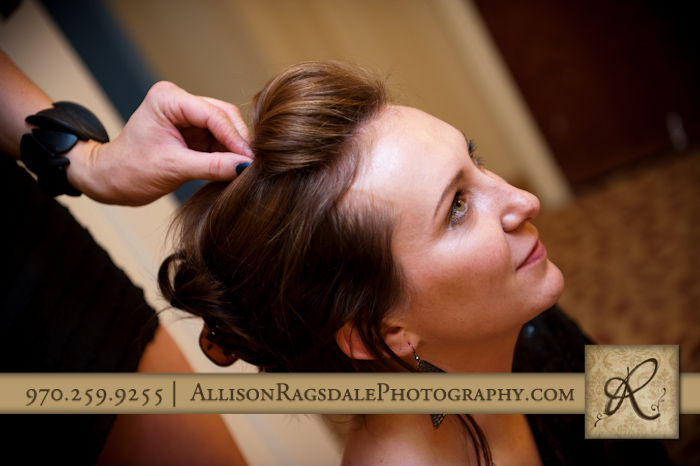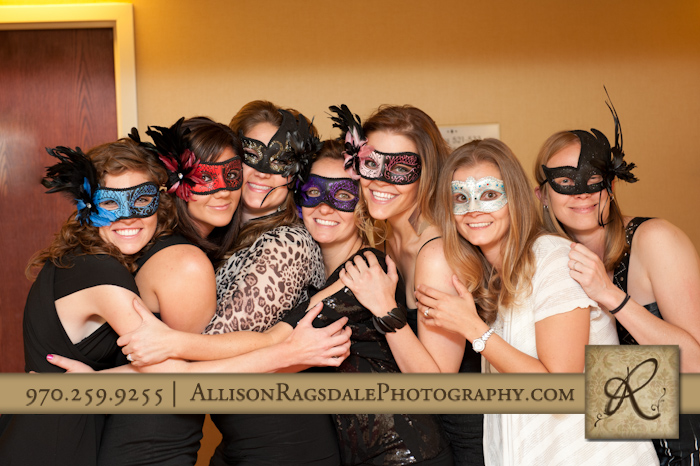 Lindsey even brought masks for us to wear for pictures. That's me, on the left, in the blue mask.