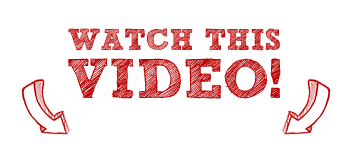 Early Bird Pricing and Bonuses end in:
Fill out this information to learn more in a meeting with Allison
What past clients have said: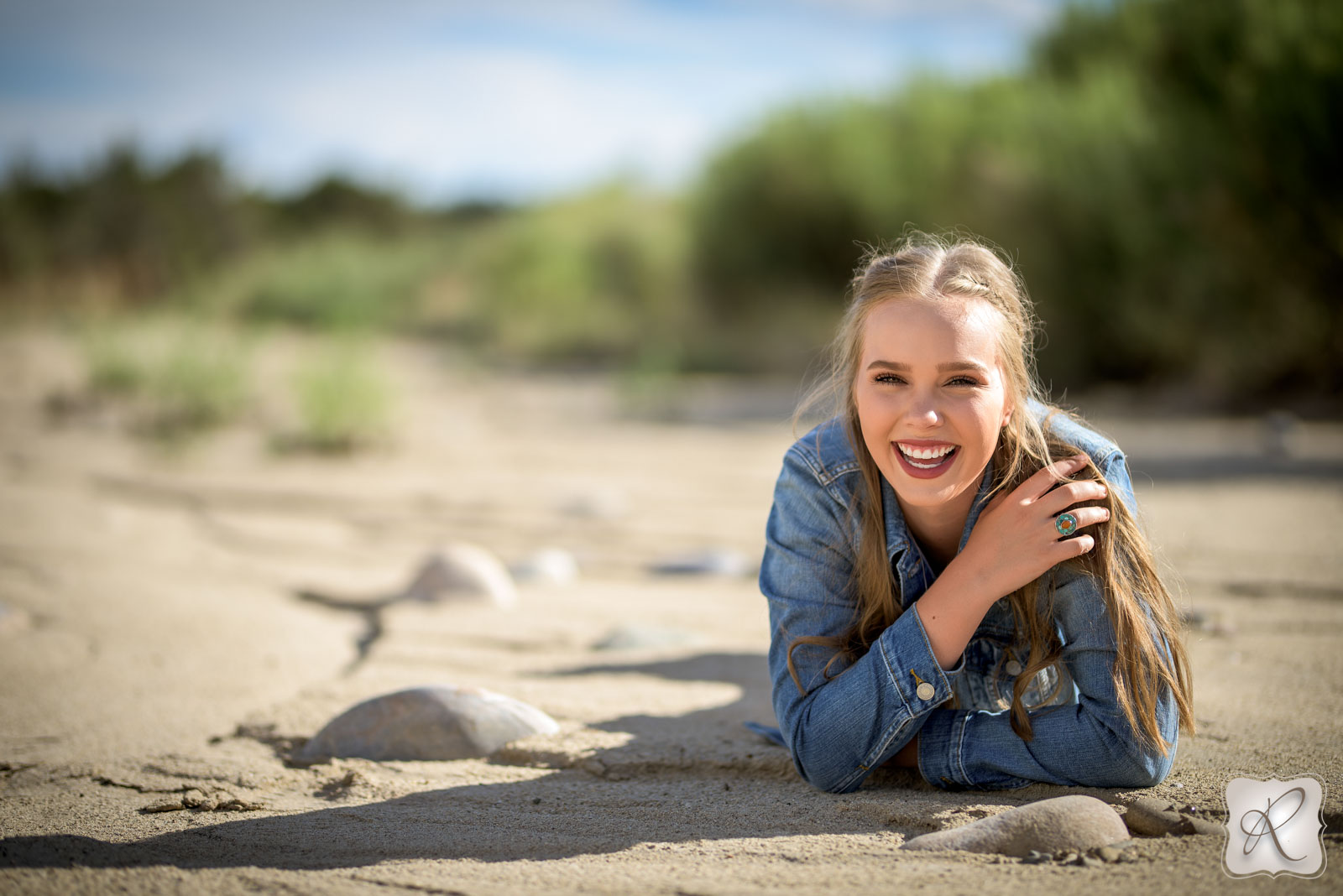 I have and will forever choose Allison for any pictures I ever need. We have had our family portraits as well as my senior photos done with Allison. She has always been willing to go out of her way to get the perfect shot. Not to mention the final product never disappoints. My family and I will always look forward to working with her and her team. For all your photo needs, choose Allison!!!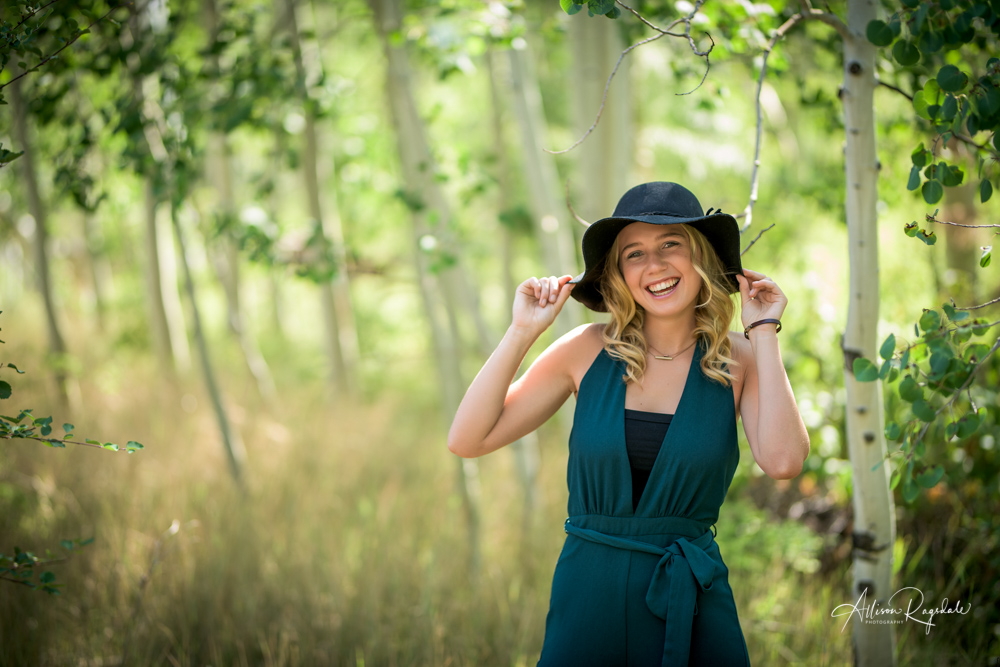 The biggest fear that I had before hiring you was that my senior photos would not turn out how I wanted them to, mostly because I was worried that during the photoshoots I would be uncomfortable and not know how to pose. My fears were chased away when I realized that being photographed by you was comfortable and easy. I never felt awkward, and I really felt like I was being myself. My favorite part about being apart of the model program was how many different photoshoots I got. I knew that even if one photoshoot didn't come out right I would be able to have another chance to fix things. It made picking out my Senior photo really hard but not in a bad way, because there were so many picture to choose from! If I were to recommend you to my best friend I would say that the price is worth it, not only because I received high quality photos but also because I experienced high quality relationships with the people photographing me. It made everything so much more enjoyable when I knew that you guys were genuinely excited to help me create the best Senior Pictures ever!
I have done a few shoots with Allison and each shoot she has made me feel comfortable from walking in the door, to being in front of the camera, and up until I leave the studio. Matt has been extremely helpful from giving advice to giving opinions on which photos look best. Matt and Allison are the perfect duo to go to for your photography needs!